Schafer returns to crowd-funding for Psychonauts sequel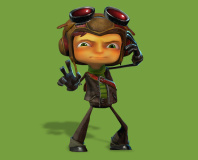 Offers investment option this time.

Read More ...
---
Scythe warns of Skylake CPU damage risk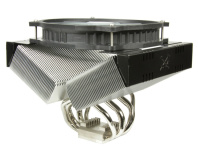 Offers replacement screws as a fix.

Read More ...
---
Rainbow Six: Siege Review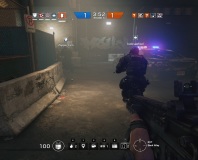 Siege is a fantastic tactical shooter...provided you've got a team that understands tactics.

Read More ...
---
Overclockers UK teams up with Game for high-street PC sales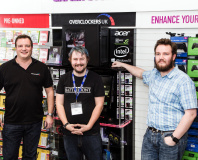 Components, too.

Read More ...
---
Western Digital launches 10TB Ultrastar HE10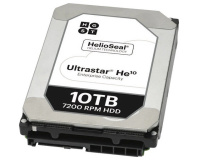 Beats Seagate to the punch.

Read More ...
---
Noctua launches colourful Chromax fan accessories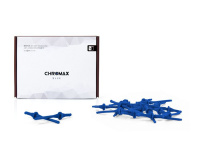 Silicone mounts in a variety of hues.

Read More ...
---
Azure AD outage takes out Office 365 for Europe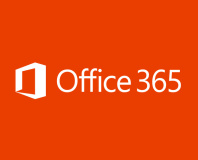 Microsoft working on a fix.

Read More ...
---
SilverStone Tundra TD02-Slim Review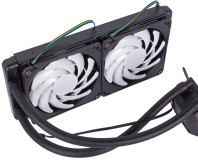 SilverStone has released a TD02 with a slimmer radiator and fans for greater case compatibility

Read More ...
---
Available Tags:
CPU
,
Overclockers
,
UK
,
Western Digital
,