New York attorney general launches investigation into three major ISPs over broadband speed claims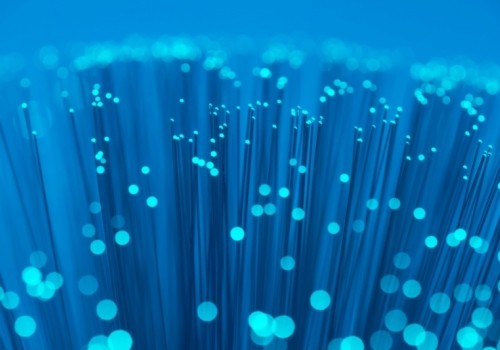 New York Attorney General Eric T. Schneiderman has launched an investigation into whether local residents are actually getting the broadband speeds they pay for.


Read More ...
---
Amid internal chaos Popcorntime.io is shut down for good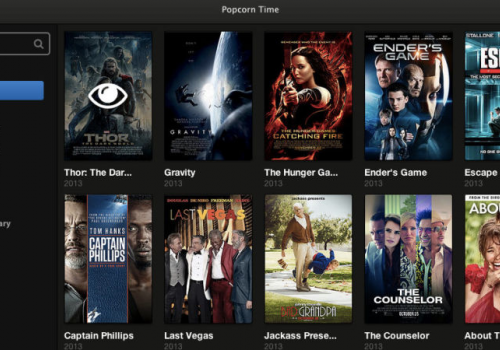 Popcorn Time just can't stay out of the headlines. One of their many different branches, the popular Popcorntime.io website, has been shut down indefinitely.


Read More ...
---
Kangaroo, a $99 portable Windows 10 desktop, is the PC-on-a-stick's worst nightmare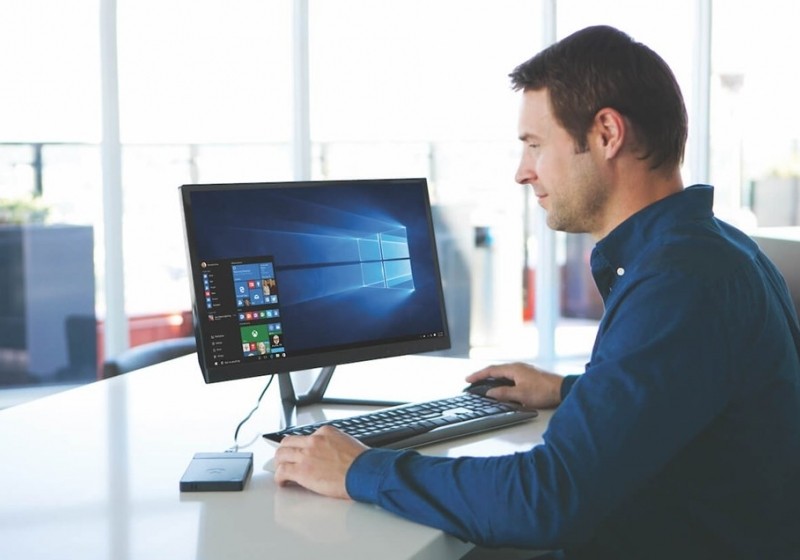 Stick PCs like Intel's Compute Stick have really picked up steam this year as a portable alternative to notebooks, a complement to your smartphone and so on. Regardless of purpose, the hurdle that virtually all PC-on-a-stick systems face is real estate.


Read More ...
---
You can now buy a super secure password for $2, from an 11-year-old in NYC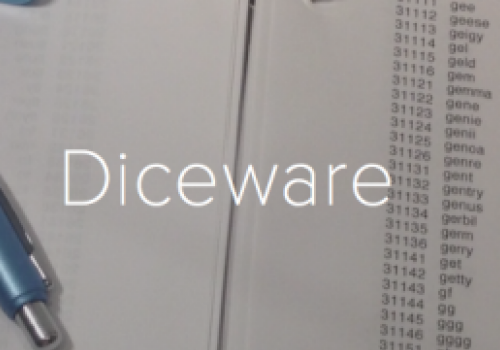 Afraid your password is lackluster but too lazy to make one yourself? A sixth grader in New York City will mail you a cryptographically secure password for $2.


Read More ...
---
Apple faces $5 million class action lawsuit over its iOS 9 Wi-Fi assist feature
Apple is facing a $5 million class action lawsuit from a disgruntled Californian couple who say it should reimburse customers who have ran up excessive data charges due to the new Wi-Fi Assist feature launched on iOS 9.


Read More ...
---
RankBrain is the new AI system Google uses to answer ambiguous questions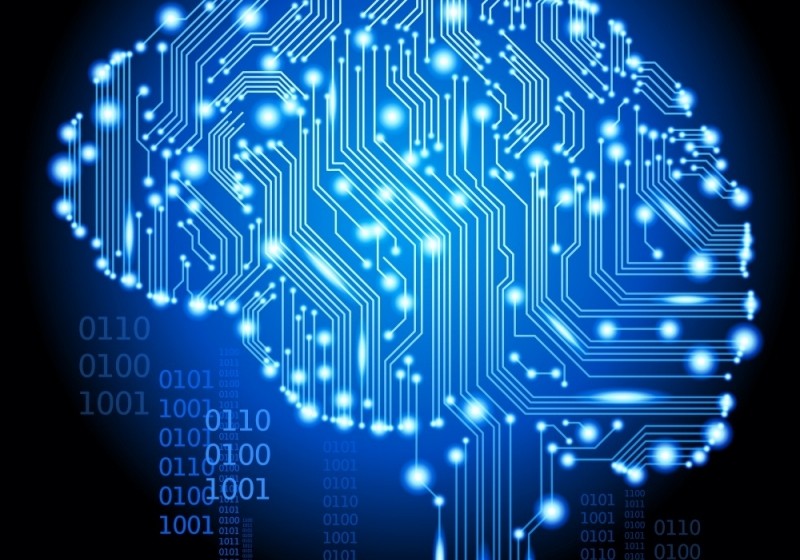 The algorithms that power Google queries are incredibly complex and fluid, changing as the company sees fit in order to improve the speed and accuracy of returned results.


Read More ...
---
Microsoft's massive New York flagship store opening today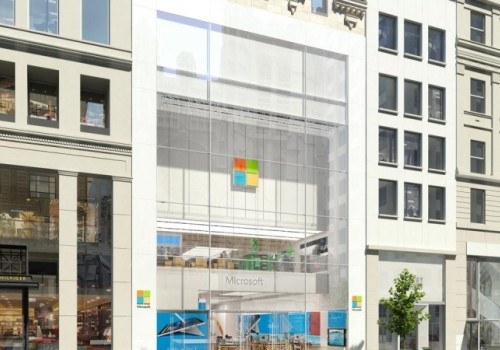 Microsoft is set to open its flagship store on New York's fifth avenue today, just a few blocks from Apple's famed glass Cube store. In an effort to attract crowds, the Redmond, Washington-based tech giant says at least the first 1,000 people in line for the opening of the store...


Read More ...
---
Fourth generation Apple TV now available for pre-order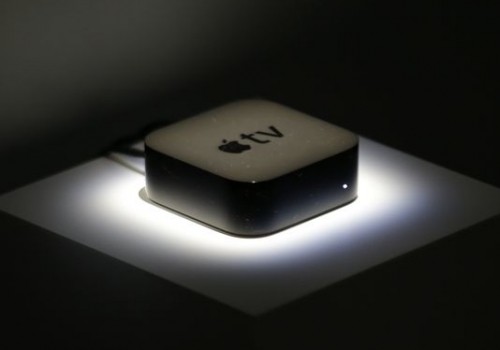 It's taken more than a month and a half but Apple's latest set-top box is now available to pre-order.


Read More ...
---
Mobility isn't just about the technology, it's a mindset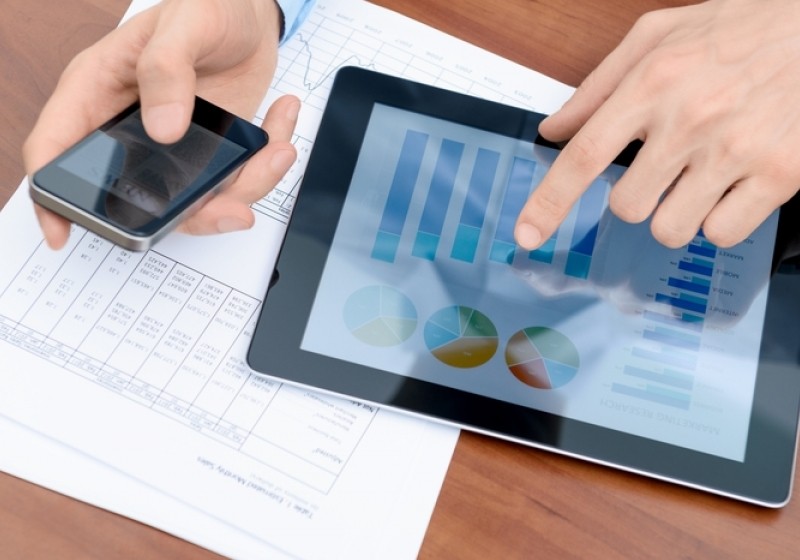 Ready or not, here it comes. That's essentially the position businesses find themselves with regard to mobile technology and its influence on not just IT but all aspects of their organizations. The confluence of smartphones, tablets and cloud-based computing services, along with a growing percentage of millennial and Gen Y...


Read More ...
---
The US thinks Russia will cut the undersea internet cables if conflict breaks out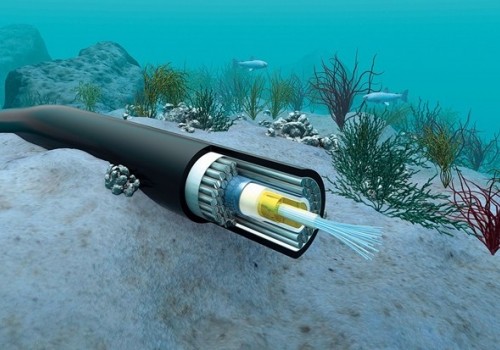 An increasing number of Russian submarines and spy ships operating near undersea cables carrying most global internet communications has US officials worried that Russia may be planning to sever the lines in periods of conflict, according to a New York Times report.


Read More ...
---
This real-life 'Assassin's Creed' rope launcher is fully functional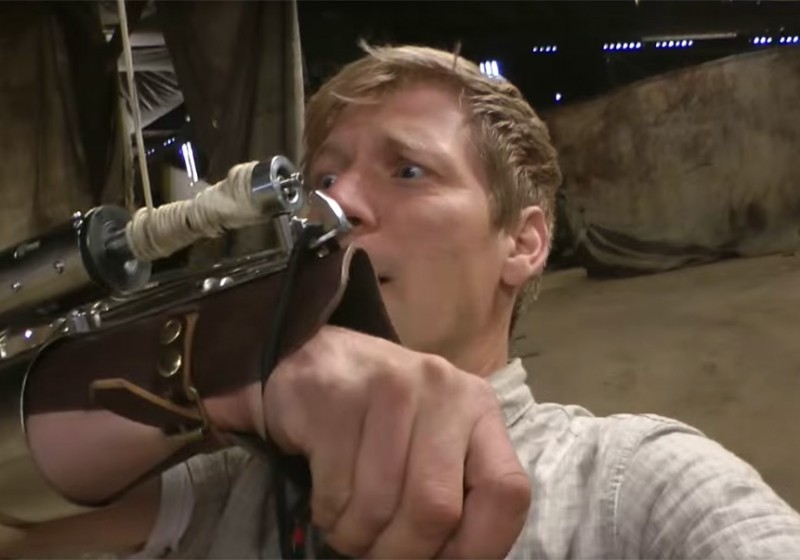 Those that spent the weekend soaking in Assassin's Creed Syndicate are well aware of a new tool – a wrist-mounted rope launcher – that delivers a whole new element of mobility to the series. It's similar to the grappling hook used by Batman in the Arkham games. ...


Read More ...
---
Batman: Arkham Knight finally returns to PC this week
Remember the disaster that was the Batman: Arkham Knight launch on PC? Gamers who attempted to play the title when it was originally released on June 23rd found a litany of bugs and performance issues, causing publisher WB Games to suspend sales of the PC version a day later.


Read More ...
---
Sony reportedly preparing to buy Toshiba's image sensor business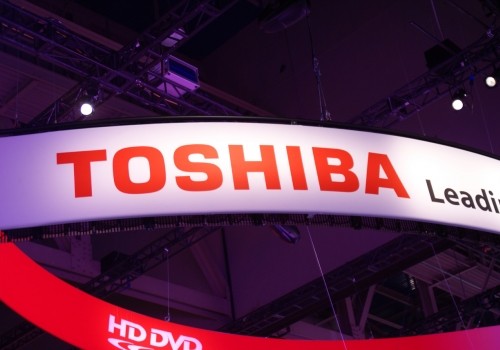 Sony is reportedly in late-stage discussions with Toshiba to acquire its image sensor business. The deal, valued at around $165 million, could be announced as soon as this week according to sources familiar with the matter as reported by Bloomberg and others.


Read More ...
---
Steve Jobs film flops at the box office on opening weekend
Steve Jobs, the film written by Aaron Sorkin and starring Michael Fassbender as the titular co-founder of Apple, has raked in just $7.3 million on its opening weekend despite widespread praise from critics.


Read More ...
---
Twitter for Android 5.82.0
Wherever you are, Twitter brings you closer.

Read More ...
---
Opera 33.0.1990.43
Opera introduces the looks and the performance of a total new and exceptional web browser.

Read More ...
---
Rufus 2.5
Create bootable USB drives the easy way. Rufus is a small utility that helps format and create bootable USB flash drives, such as USB keys/pendrives, memory sticks, etc.

Read More ...
---
Ares Galaxy 2.3.6
Ares is a file sharing software which allows you to share any kind of file from the Internet. It's a free open source file sharing program that enables users to share any digital file including images, audio, video, software, documents, etc.

Read More ...
---
XYplorer 15.80.0200
Multi-tabbed dual pane file manager for Windows, featuring a powerful file search, a versatile preview, and a highly customizable interface.

Read More ...
---
CCleaner Portable 5.11
The normal CCleaner program, but it doesn't require installing.

Read More ...
---
Slim Browser 7.00.131
Tabbed multiple-site browser with built-in popup killer, skinned window frame, form filler, etc.

Read More ...
---
PDFCreator 2.2.0
Easily creates PDFs from any Windows program.

Read More ...
---
NirLauncher 1.19.57
NirLauncher is a package of more than 100 portable freeware utilities for Windows, all of them developed for NirSoft Web site during the last few years.

Read More ...
---
PlayOn 4.0.10
Never Pay Outrageous Cable Bills Again. Free Movies, TV Shows, Live Sports and more.

Read More ...
---
Firebug 2.0.13
Firebug integrates with Firefox to put a wealth of web development tools at your fingertips while you browse. You can edit, debug, and monitor CSS, HTML, and JavaScript live in any web page.

Read More ...
---
Mozilla Firefox for Android 41.0.2
Enjoy the latest from Firefox on your Android device.

Read More ...
---
VLC for Android 1.6.0
VLC media player is a free and open source cross-platform multimedia player that plays most multimedia files as well as discs, devices, and network streaming protocols.

Read More ...
---
CPU-Z for Android 1.15
CPU-Z arrives on Android. That version is of course very different from the PC version, but its aim is the same, namely a small tool that shows the key hardware feature of your device.

Read More ...
---
ESET Mobile Security & Antivirus for Android 3.1.29.0
The online world awaits, and it's increasingly mobile. With protection from ESET, there's no reason to hold back. Dive in, using your Android smartphone or tablet, and know that we've got you covered.

Read More ...
---
Duolingo: Learn Languages Free for Android 2.5.5
Free language education for the world.

Read More ...
---
ES File Explorer for Android 4.0.2.3
ES File Explorer is a free, full-featured file and application manager.

Read More ...
---
Tetris Blitz for Android / iOS 2.3.1
Race against the clock in a two-minute blitz to clear lines and rack up as many points as possible before time runs out.

Read More ...
---
Plants vs. Zombies 2 for Android 4.1.1
The zombies are coming… back. It's about time! The sequel to the hit action-strategy adventure brings the fun to tablets and touchscreens.

Read More ...
---
Android Device Manager 1.4.4
Ever misplaced or lost your phone? Android Device Manager locates lost devices and helps you keep your device—and the data inside it—safe and secure.

Read More ...
---
ChatON for Android / iOS 3.5.839
ChatON is a global mobile messenger for various platform users in the world.

Read More ...
---
nds4droid Emulator for Android 0.46
nds4droid is a free, open source Nintendo DS emulator written for Android smartphones. It is based off of the excellent emulator DeSmuME.

Read More ...
---
Sonic The Hedgehog 2 for Android 3.1.5
One of the greatest adventures of all time re-mastered for mobile devices.

Read More ...
---
Total Commander for Android 2.62
Android version of the very popular desktop file manager Total Commander.

Read More ...
---
Kingsoft Office Suite Free for Android 9.1
Kingsoft Office Suite Free 2012 is a completely free office productivity suite, which includes three programs that reflect the different purposes and tasks required in any working/personal environment.

Read More ...
---
Google Earth for Android 8.0.2
Fly around the planet with a swipe of your finger with Google Earth for Android. Explore distant lands or reacquaint yourself with your childhood home.

Read More ...
---
File Expert for Android 7.1.2
File Expert is an ultimate app for managing your files on your mobile phones, tablets, personal computers and cloud storage servers.

Read More ...
---
Winamp for Android 1.4.15
The ultimate media player for Android.

Read More ...
---
Adblock Plus for Android 1.3
Surf the web without annoying ads!

Read More ...
---
Samsung SSD Magician 4.8
The Samsung SSD Magician software facilitates easy maintenance and use of Samsung SSD products connected to a desktop or notebook computer.

Read More ...
---
Available Tags:
Windows
,
Apple
,
iOS
,
Google
,
Apple TV
,
TV
,
Sony
,
Twitter
,
Android
,
Opera
,
Galaxy
,
Mozilla
,
Firefox
,
ESET
,
Security
,
Samsung
,
SSD
,