Lian Li unveils PE-550, PE-750 SFX-L power supplies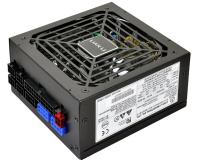 Fully modular, compact design.

Read More ...
---
Dremel launches new EZ Wrap tool bundles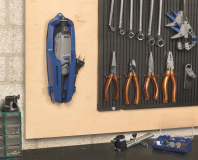 Promises no more cable tangles.

Read More ...
---
Daily Mail prepares a bid for Yahoo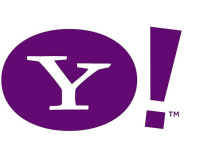 Goes head-to-head with Verizon.

Read More ...
---
Speedlink Kudos Z-9 and Decus Reviews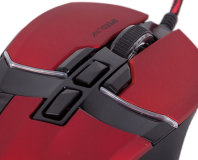 Speedlink makes its bit-tech debut with two gaming mice - can they keep up with the competition?

Read More ...
---
Corsair extends select PSU warranties to 10 years
Corsair has extended the 7 year warranties of four current PSU ranges to 10 years

Read More ...
---
XCOM 2 mod lets your soldiers get all close and personal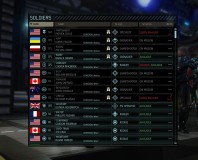 Before suffering a severe case of the sads when a friend is killed.

Read More ...
---
Corsair Releases the Carbide SPEC-ALPHA Mid-Tower ATX Case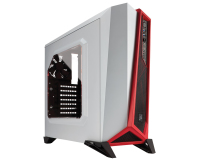 Corsair's new ATX case in the Carbide series offer water cooling support and a snazzy design

Read More ...
---
Deepcool announces eye-catching Captain EX AIO coolers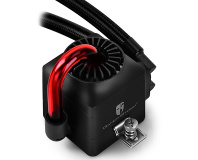 Certainly a unique design.

Read More ...
---
Microsoft disables Edge 'peripheral' Flash playback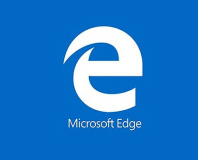 Only central content to play by default.

Read More ...
---
Thermaltake UK Modding Trophy powered by Scan - Update 2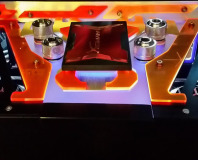 We check out the latest updates from the five competitors in the UK modding trophy

Read More ...
---
HTC targets June for Vive retail availability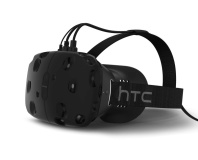 Even as it apologises to pre-orderers.

Read More ...
---
Bit-tech Modding Update - March 2016 in association with Corsair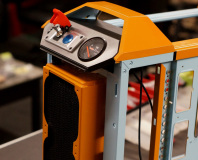 We've picked some of the best in-progress modding projects of the last few weeks

Read More ...
---
Oculus VR responds to privacy concerns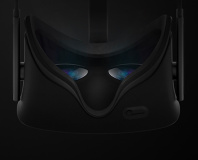 Denies Facebook sharing - for now.

Read More ...
---
Futuremark releases VRMark benchmark demo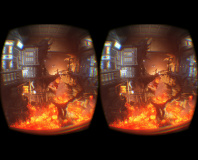 Will require external hardware at launch.

Read More ...
---
UK government launches International eGames events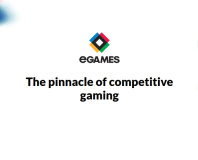 Starts in Rio this year.

Read More ...
---
Dark Souls III Review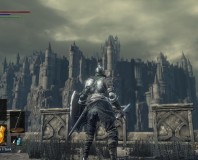 After a difficult second act, Dark Souls III is a majestic return to the series' former glories.

Read More ...
---
Available Tags:
Yahoo
,
Microsoft
,
Thermaltake
,
UK
,
HTC
,