Amazon quietly launches its own clothing brands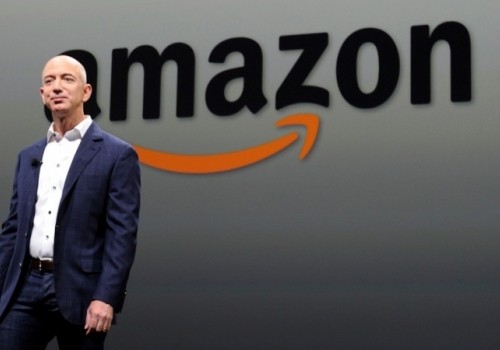 Amazon has never hesitated to compete with traditional brick-and-mortar outfits (no pun intended) and its latest endeavor is certainly no exception. The e-commerce giant has quietly launched its own in-house fashion lines comprised of more than 1,800 individual fashion products across seven different brand names.


Read More ...
---
Build your own computer case with the Aerocool Dream Box
Selecting the perfect PC case can often seem like an exercise in futility. While there's no shortages of options to choose from, finding one that appeals to your taste, accommodates your hardware and physically fits where you want to use it isn't as easy as it sounds. Worse yet, all...


Read More ...
---
Activision Blizzard completes $5.9 billion acquisition of Candy Crush developer King
Activision Blizzard announced intentions to purchase Candy Crush maker King Digital Entertainment back in November for a staggering $5.9 billion. On Tuesday, the two sides officially completed the acquisition.


Read More ...
---
Nikon joins premium compact camera market with new DL series
Cameras built into mobile phones first encroached on the territory of standalone digital cameras in the early 2000s but it would be many years before they were considered a threat. These days, it's next to impossible to find a smartphone without a camera.


Read More ...
---
Oppo claims it can fully charge a 2,500mAh phone battery in under 15 minutes
You may've not heard much about Chinese smartphone manufacturer Oppo, but the company is showing off a couple of promising technologies at this year's Mobile World Congress in Barcelona. Specifically, a proprietary technology that can fully charge an empty smartphone battery in a mere 15 minutes, as well as a...


Read More ...
---
MasterCard wants to replace passwords and PINs with selfies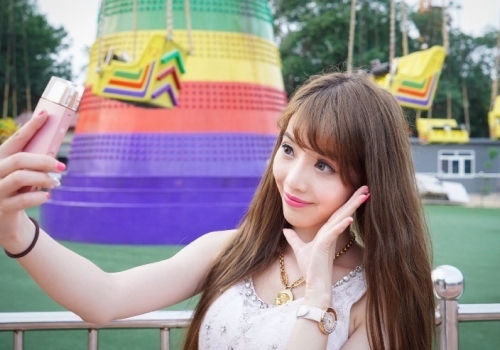 In the ongoing search for the successor to unsecure passwords and PINs, financial services giant MasterCard is taking a modern approach to authenticating transactions called MasterCard Identity Check.


Read More ...
---
Google is closing its online comparison shopping product just one year in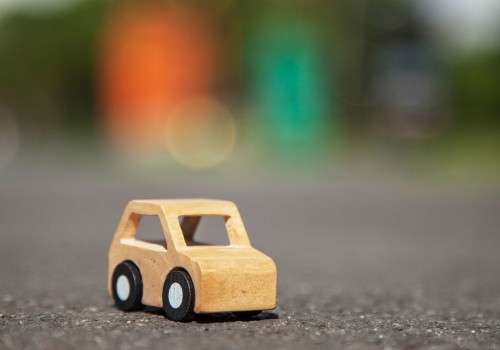 Google is getting out of the online comparison shopping market. In a recent e-mail to partners obtained by Search Engine Land, the search giant said it would begin winding down Google Compare this month before pulling the plug entirely on March 23.


Read More ...
---
The devices formerly known as smartphones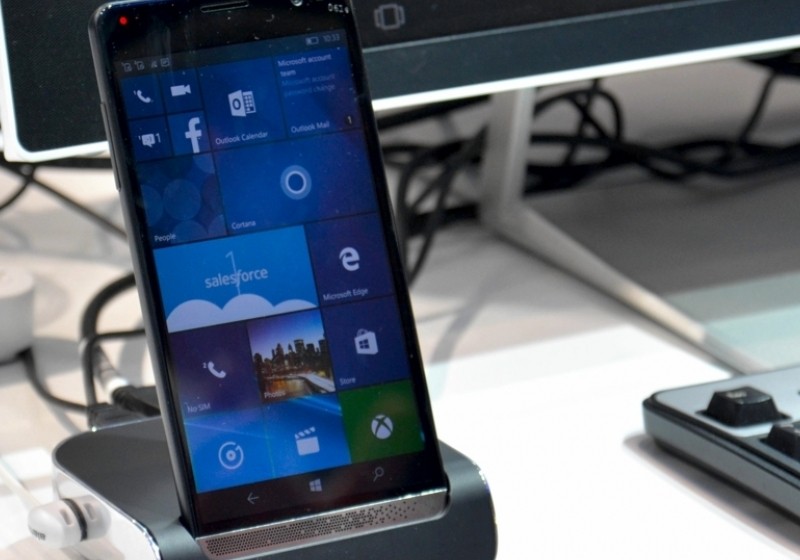 Mobile World Congress in Barcelona has served as the location for major smartphone announcements for a long time, so it's no surprise to see that happening again this year. Splashy introductions have been made by Samsung, LG, Lenovo and other usual suspects.


Read More ...
---
MWC 2016 Round-Up: Hands-on with the Galaxy S7, LG G5, Xperia X and more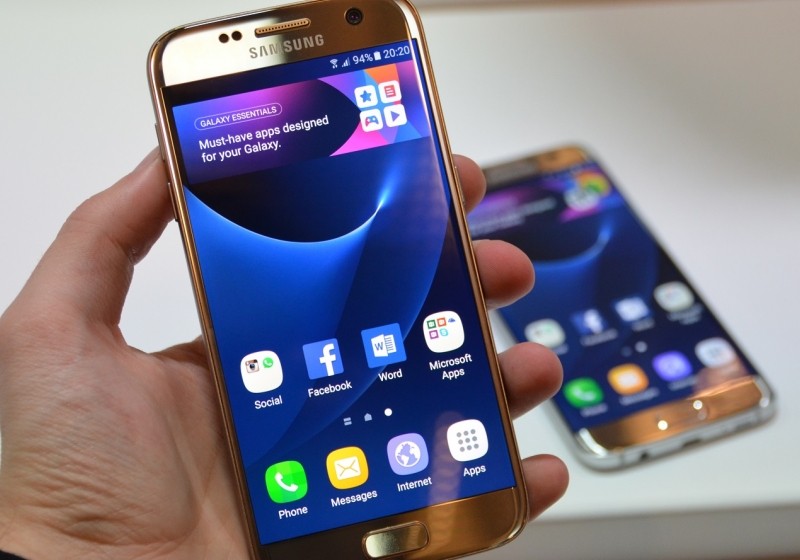 We're on the show floor at MWC 2016 and took the time to check out some of the biggest smartphone launches: the Samsung Galaxy S7 and Galaxy S7 Edge, the LG G5 and its removable slot-loading battery, the Xperia X range, and the all new Elite x3 Windows Phone from...


Read More ...
---
HTC Vive VR headset will be $799, ships in early April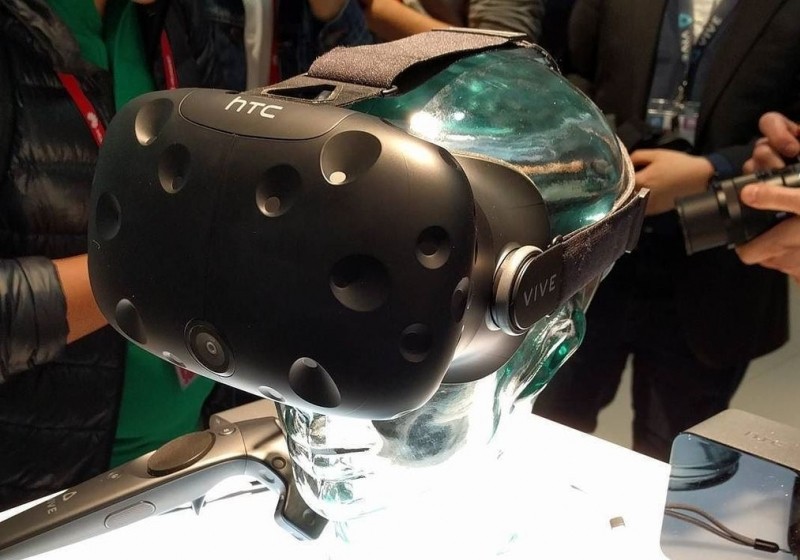 HTC's Vive VR headset, considered by many to be the only serious competitor to the Oculus Rift, now has a price and release date. If you were put off by the "high" price of the Oculus Rift, HTC won't provide any solace.


Read More ...
---
ProgTV Android 2.12.2
ProgTV - the simple but convenient and universal software for watching TV and listening to radio channels over Internet or local network.

Read More ...
---
UltraEdit 23.0.0.43
The ideal text, HTML and HEX editor, and an advanced PHP, Perl, Java and JavaScript editor for programmers.

Read More ...
---
BitTorrent Sync 2.3.3
Sync unlimited files between your own devices, or share a folder with friends and family to automatically sync anything.

Read More ...
---
Unity Web Player 5.3.3.0
The Unity Web Player enables you to view blazing 3D content created with Unity directly in your browser, and autoupdates as necessary.

Read More ...
---
BullGuard Internet Security 16.0.314.5
Simple protection to surf, bank, shop and game online without interruption.

Read More ...
---
Realtek USB 2.0 Fast Ethernet 10/100M Controller Driver 8.28

Read More ...
---
Intel Chipset Device Software Driver 10.1.1.14
Run this easy to use Intel Driver Update Utility and it will "automatically" tell you if you need to update your chipset INF file, and if so, will prompt you to install and you are done. This will save you a lot of time not only on your chipset download...

Read More ...
---
Available Tags:
Amazon
,
Activision
,
Nikon
,
Google
,
Galaxy
,
LG
,
HTC
,
Android
,
BitTorrent
,
Security
,
USB
,
Driver
,
Intel
,