SUPERHOT review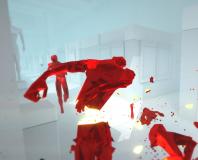 SUPERHOT finally releases, but is it SUPERCOOL or too hot to handle?

Read More ...
---
BBC to launch the micro:bit on the 22nd of March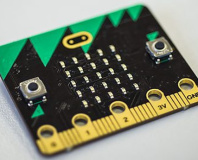 Pupil roll-out may take 'several weeks.'

Read More ...
---
Microsoft abandons Windows 10 Android Bridge project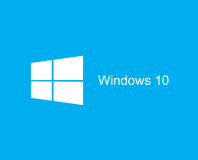 iOS now the only official route.

Read More ...
---
Cool Components' email database taken in apparent data breach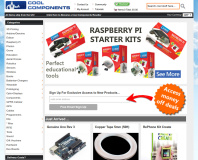 Company denies any security issues.

Read More ...
---
MSI announces Cubi 2 Plus 5x5 mini-PC range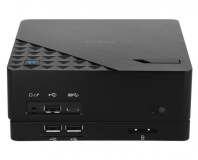 STX, as Intel's design is now known.

Read More ...
---
France reportedly hitting Google with €1.6 billion tax demand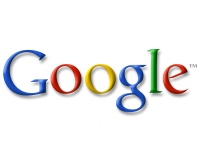 Bit of a bigger bite than its UK equivalent.

Read More ...
---
Foxconn agrees to, then delays, Sharp acquisition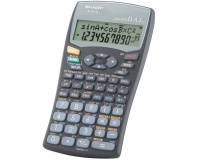 Deal valued at $4.3 billion.

Read More ...
---
World of Tanks: Five Years On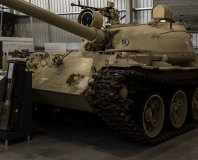 Wargaming celebrates five years of WoT, but what's next? Includes WoT producer interview

Read More ...
---
Available Tags:
BBC
,
Microsoft
,
Windows
,
Android
,
MSI
,
Google
,
Sharp
,