Vertagear launches Racing Series P-Line PL6000 chairs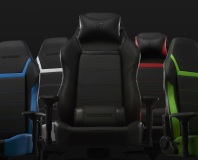 The new PL6000 supports up to 200kg and comes with an extra wide backrest

Read More ...
---
Aorus X3 PLUS V5 Gaming Laptop Review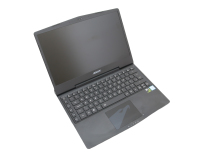 Aorus's X3 is a high-end 14in gaming laptop with a speedy SSD, great screen and slim chassis

Read More ...
---
NZXT Manta Review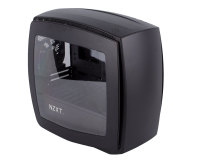 NZXT is branching into SFF territory again; the Manta is its first mini-ITX cases in six years

Read More ...
---
Apple recalls faulty USB Type C cables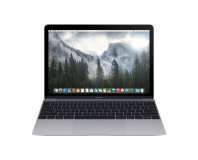 No fire risk, thankfully.

Read More ...
---
Mattel launches ThingMaker 3D printer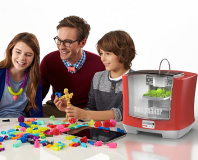 Aggressive $300 entry to the market.

Read More ...
---
Adobe Creative Cloud glitch deletes users' data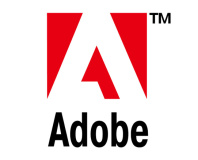 Better hope you had backups.

Read More ...
---
Available Tags:
Gaming
,
Apple
,
USB
,
3D
,
Adobe
,