The bit-tech newsletter returns!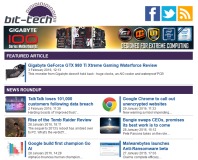 We're relaunching the bit-tech newsletter - subscribe for your weekly roundup of all things bit!

Read More ...
---
Humble Bundle launches Originals label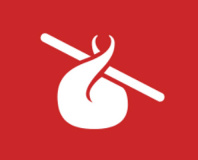 Directly funds development.

Read More ...
---
Apple to repair faulty Mac Pro graphics cards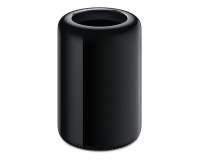 Only if you ask 'em, though.

Read More ...
---
Mad Catz executives resign ahead of earnings report
Not likely to be good news, then.

Read More ...
---
Cooler Master Hyper TX3i Review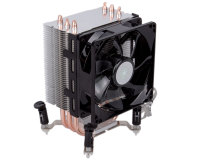 Cooler Master's TX3i takes an existing design and makes it Intel only for easy installation

Read More ...
---
Firewatch Review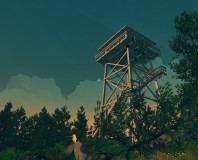 Campo Santo's hotly anticipated hiking sim is here, but will it light Rick's fire or leave him cold?

Read More ...
---
The Internet Archive opens a Malware Museum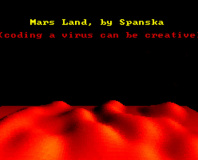 Classic DOS viruses made safe.

Read More ...
---
Usborne releases classic kids' computing books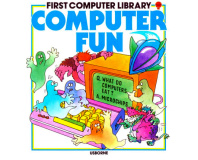 Download the lot in PDF format, for free.

Read More ...
---
Imagination Technologies' CEO steps down following losses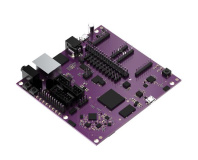 Looks to shift Pure, too.

Read More ...
---
Available Tags:
Apple
,
Mac
,
Cooler Master
,
CEO
,