Homebrew group installs Linux on a PlayStation 4, proceeds to play Pokemon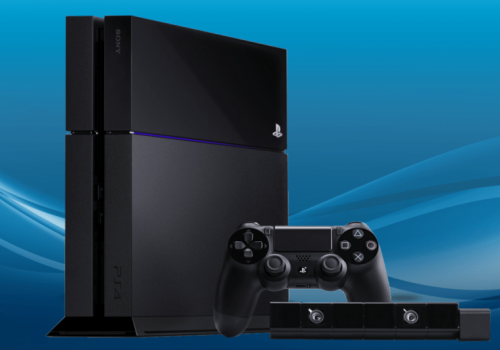 Hackers have had Sony's PlayStation 4 in their targets ever since its launch just over two years ago. The persistence paid off earlier this month as a GitHub user finally cracked Sony's security, a milestone that paved the way for one homebrew group to achieve an impressive feat of its...


Read More ...
---
Final Fantasy IX is coming to PC, smartphones this year
One of the first game announcements of the year (or one of the last of 2015) came from Square Enix, who announced that Final Fantasy IX will be coming to PC and smartphones sometime in 2016.


Read More ...
---
Multiplayer mod for 'Just Cause 3' is in the works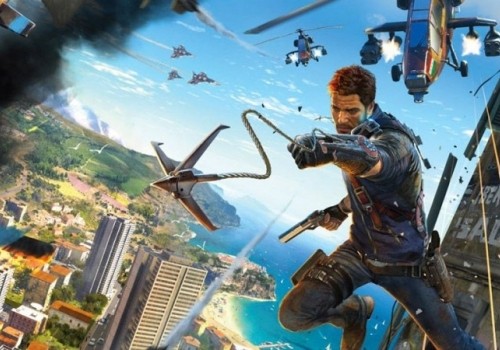 Just Cause 3 may have been marred by performance problems at launch but what really bummed many out was the admission early on that the game wouldn't feature a multiplayer mode. Fortunately, there's a fix in the works.


Read More ...
---
Oculus Touch controllers delayed until second half of 2016
Those who have been following the virtual reality scene for a while now won't be surprised in the slightest that Oculus has delayed another product. Luckily, this delay doesn't concern the company's VR headset, but their accompanying Touch controllers.


Read More ...
---
The 10 most popular TechSpot news stories of 2015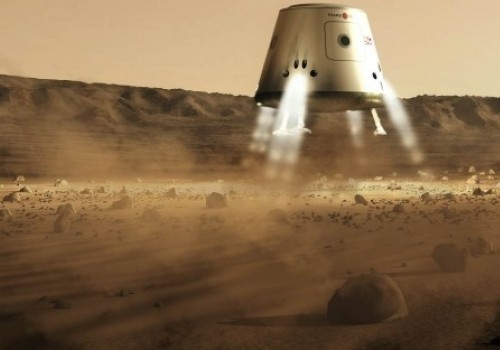 As 2015 comes to a close we're taking a look back at the year's most popular stories on TechSpot. Throughout the day we've gone compiled the most read stories narrowed down by company/topic, including Microsoft, Google, Apple, tech culture news, security and our reviews and longer-form features. To wrap up,...


Read More ...
---
Most popular stories of 2015: Tech Culture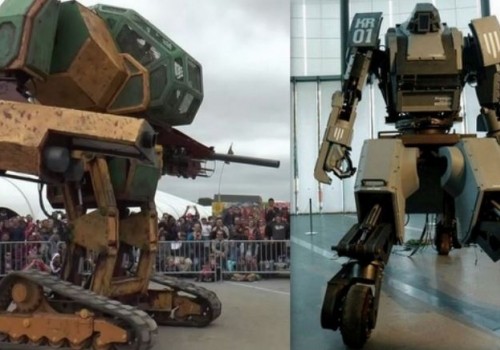 In 2015 we tried hard to achieve Marty McFly's hoverboard-laden future with at least three separate efforts, but all we got in the end were some two-wheel balancing boards that sporadically catch fire. Elsewhere, robot battles between the US and Japan are brewing, we got some nice doses of gaming...


Read More ...
---
Most popular stories of 2015: Security (blunders)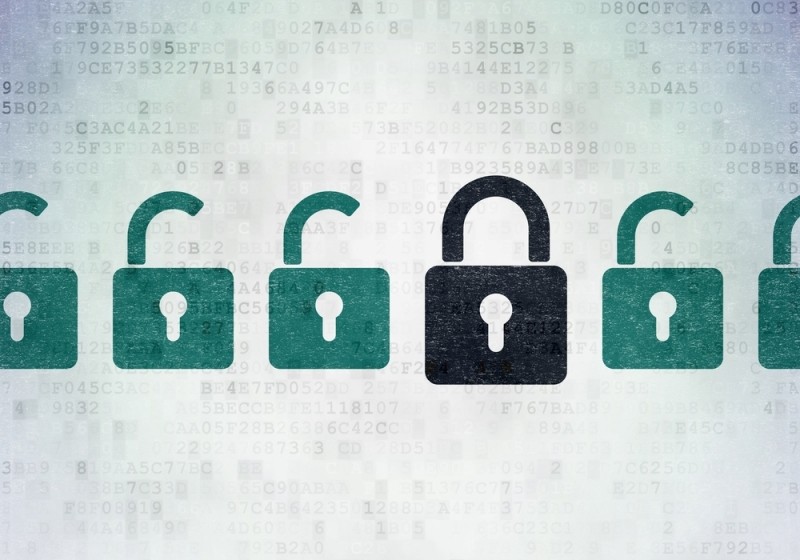 As the year comes to a close we're taking a look back at some of the events that shaped the tech landscape in twenty-fifteen. When it comes to security we saw a fair share of controversies and security blunders with the likes of Apple, Google, Lenovo -- among others --...


Read More ...
---
Most popular stories of 2015: Apple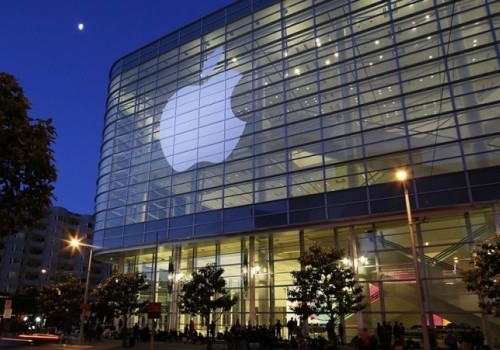 In many ways 2015 was a year in which Apple laid the groundwork for what's to come. They had no problem selling phones or watches, or even Macs, but it was a transitional year nonetheless as the Apple Watch has yet to reach its true potential, the new iPhone 6s...


Read More ...
---
The Tor Project will launch a bug bounty program in 2016
The Tor Project will soon launch a bug bounty program that'll reward security researchers for finding vulnerabilities in its code.


Read More ...
---
TechSpot's top reviews and long-form features of 2015
It's been an exciting and eventful year in tech, and we've kept busy as new products unfolded. In a record year for TechSpot we published 172 longer form articles, between reviews, guides and tech-related features. Here are the 10 most popular ones we published in 2015:


Read More ...
---
T-Mobile claims it isn't throttling but 'downgrading' YouTube streams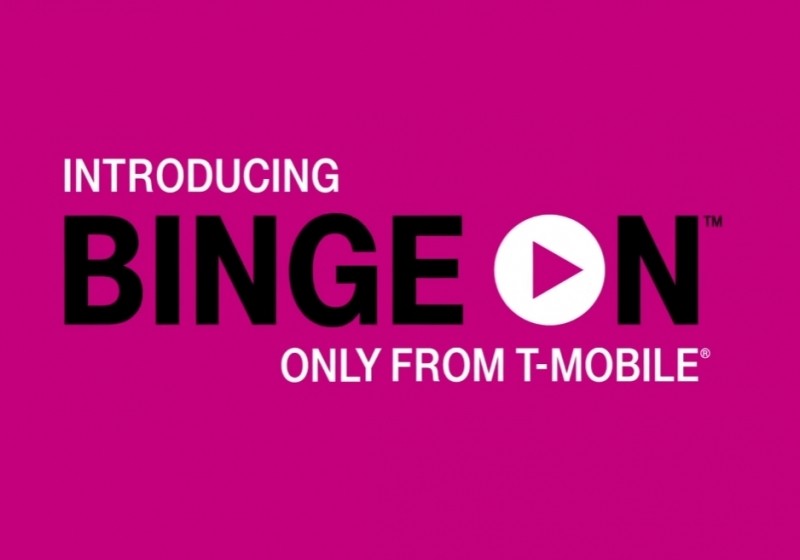 T-Mobile's Binge On initiative has been criticised over the past couple of weeks after users discovered the mobile network was throttling YouTube video streams, despite YouTube not participating in the data limit free program.


Read More ...
---
Bitcoin crowned best-performing currency of 2015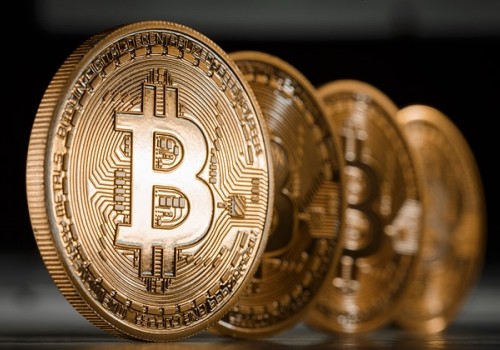 Investing in Bitcoin can be an emotional rollercoaster as it's one of the most unstable currencies around. Yet despite all of the negativity associated with the cryptocurrency this year, it was Bitcoin that finished 2015 as the top-performing currency.


Read More ...
---
Most popular stories of 2015: Google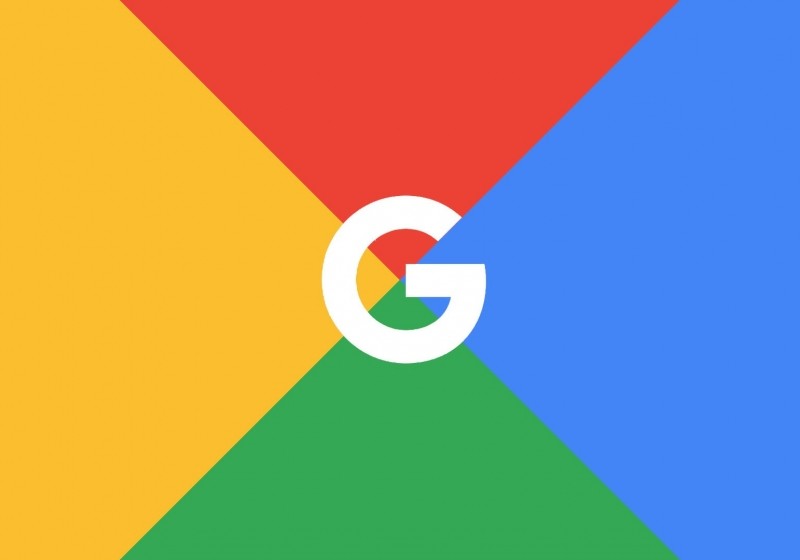 The year Google stopped being Google and became Alphabet... but what's in a name? Surely the company once synonymous with web search has become a true tech giant and a leader in cloud, mobile, software, mapping, and a contender in other related areas not limited to hardware, wearables, and car...


Read More ...
---
Steam's Christmas Day caching issue affected 34,000 users
Valve has apologized for an issue with Steam that occurred on Christmas Day, allowing some users to view the personal account information of others for a brief period during the day.


Read More ...
---
LG's new smart home hub resembles an Amazon Echo but without the digital assistant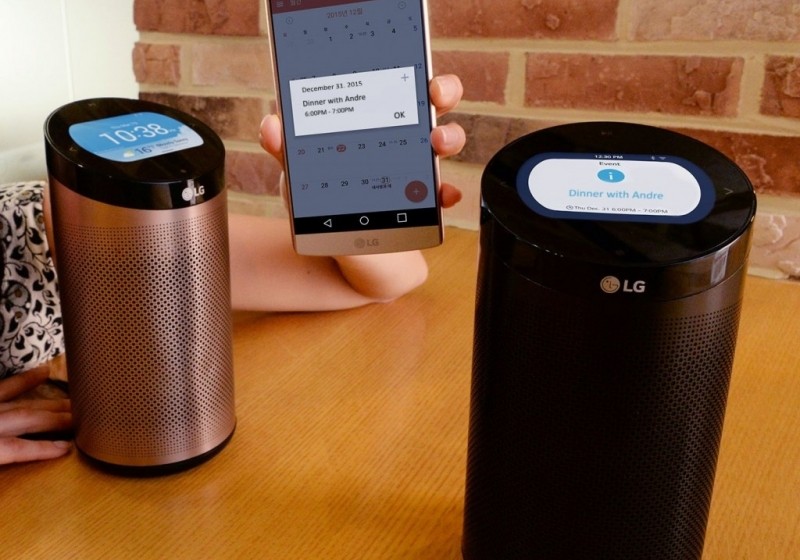 South Korea's two major electronics makers, Samsung and LG, are both investing heavily in the Internet of Things. Whereas Samsung is baking its smart home hub directly into its high-end line of Tizen-based televisions, LG is opting for a more traditional approach with its new standalone hub.


Read More ...
---
Debian founder Ian Murdock has died at 42 under suspicious circumstances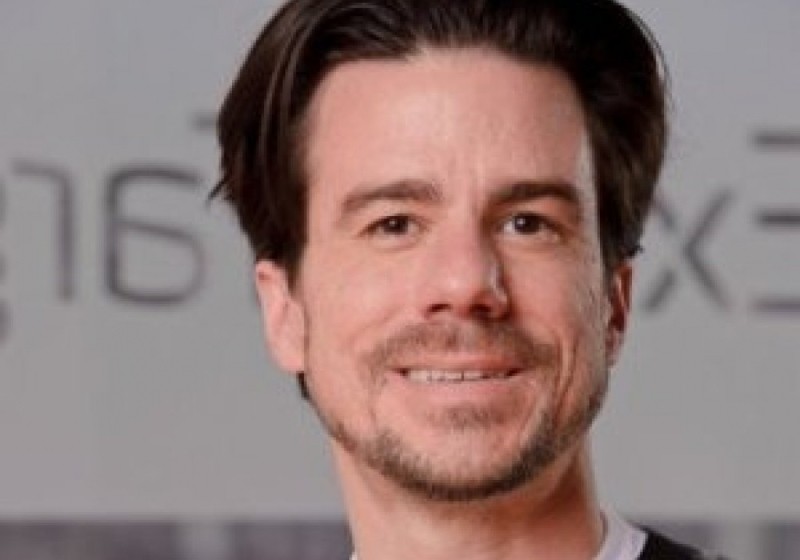 Ian Murdock, the man who founded the Debian Linux operating system, has died at the age of 42. His death was announced in a blog post by Docker CEO Ben Golub, but no details regarding the cause of death were mentioned.


Read More ...
---
Most popular stories of 2015: Microsoft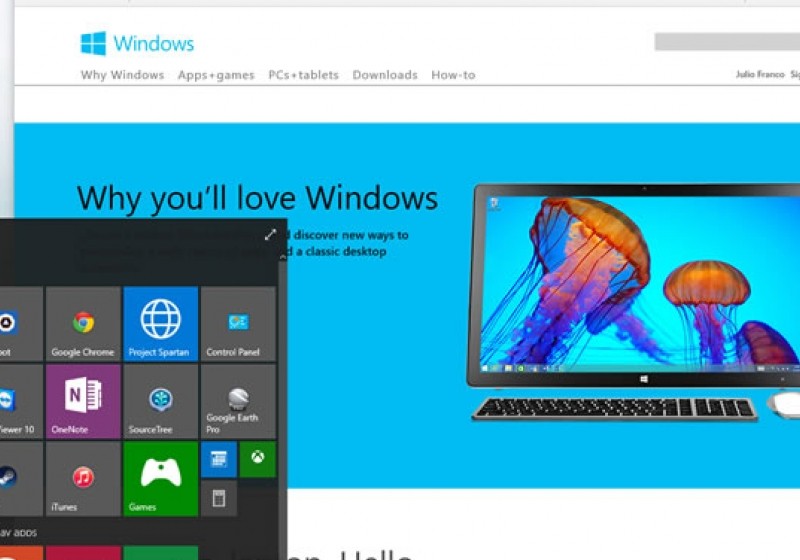 Microsoft had a 'make it or break it' year in 2015 with the release of Windows 10. A few months later and we think it's safe to say they have made it. It's a freshly minted Microsoft with Satya Nadella at the helm and we have high hopes for the...


Read More ...
---
AMD's next GPU architecture is allegedly called 'Polaris'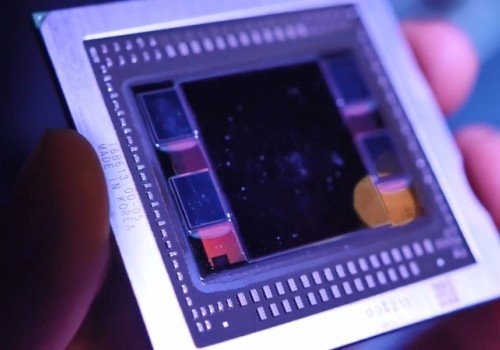 AMD is planning to launch a brand new GPU architecture next year, or so we are led to believe if the latest information from VideoCardz and HardwareBattle is to be believed. This new architecture that is set to replace Graphics Core Next will allegedly be known as 'Polaris'.


Read More ...
---
Available Tags:
Linux
,
TechSpot
,
Security
,
Apple
,
YouTube
,
Google
,
Amazon
,
Microsoft
,
GPU
,