Microsoft announces Minecraft Education Edition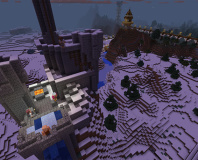 Office 365 hidden inside.

Read More ...
---
AMD accuses SYSbench of Intel bias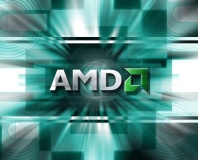 Admits its chips are still slower, though.

Read More ...
---
TSMC promises 10nm tape-out, outlines 5nm roadmap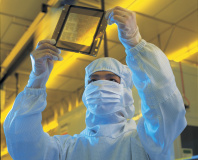 7nm by 2018, 5nm by 2020.

Read More ...
---
QPAD DX-20 Optical Gaming Mouse Review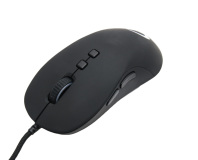 QPAD has changed the design of its large gaming mouse for the first time in 7 years

Read More ...
---
Asus launches Cerberus keyboard, mouse and mat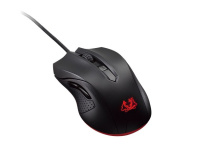 Aims at the gamer on a budget.

Read More ...
---
John Romero releases new Doom level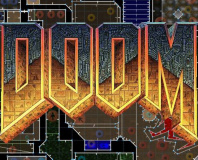 No, it's not 1994 again.

Read More ...
---
LastPass hit by LostPass phishing toolkit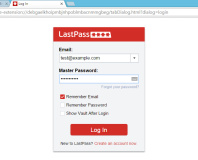 Company claims browsers to blame.

Read More ...
---
Tharsis Review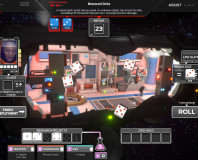 In space, no-one can hear you slowly starve to death and contemplate eating your best friend before the entire ship explodes.

Read More ...
---
Available Tags:
Microsoft
,
AMD
,
Intel
,
Gaming
,
Asus
,