Bit-Tech's 12 Games of Christmas - Part 3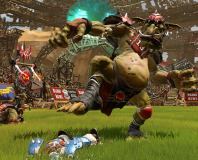 Too many Christmas games. Too many. Our 12 games of Christmas wraps up here.

Read More ...
---
Non K-edition baseclock overclocking fiasco: Is it good or bad for Intel?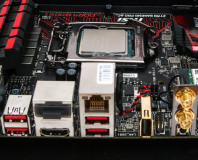 When reports of substantial overclocks being achieved on non-K edition Intel CPUs surfaced a few weeks ago, my initial thoughts didn't immediately leap to motherboard manufacturers having found a very interesting and potentially cost-saving backdoor.
In fact, at first, I thought quite the opposite - that Intel may even have left the option there for motherboard manufacturers to find or even colluded with them months ago. The possible reasons for this? Poor Skylake sales being one of them, although, despite current high prices and initial lack of availability both of the CPUs and motherboards, I don't think sales are bad enough to warrant this - far from it.

Read More ...
---
Debian founder Ian Murdock passes away aged 42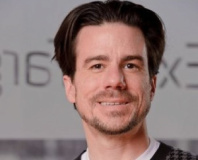 Warned of suicide plans.

Read More ...
---
Valve admits Xmas Steam glitch hit 34,000 users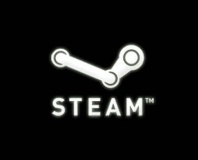 Caching configuration to blame.

Read More ...
---
BBC's online services downed by 'technical issue'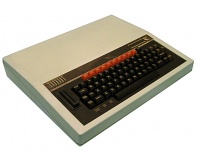 Not the happiest of New Years.

Read More ...
---
Available Tags:
Valve
,
Steam
,