Revised Google Glass spied in FCC filing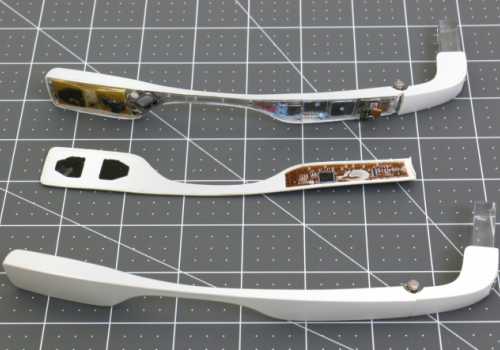 High-resolution images of Google's revamped Glass wearable have cropped up in an FCC filing published on Monday, likely indicating that a production model isn't too far out.


Read More ...
---
Go behind the scenes of the new 'X-Files' miniseries in this 21-minute teaser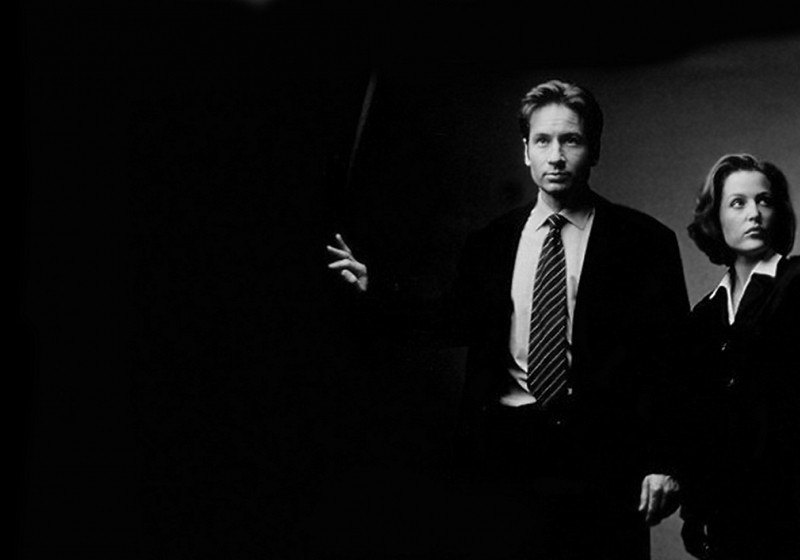 Believe what you want but The X-Files is set to return early next year. To help generate hype (as if loyal fans needed a reason to watch), Fox has released an extended 21-minute teaser that takes fans behind the scenes with several of the show's key characters including David Duchovny...


Read More ...
---
'Star Wars: The Force Awakens' becomes fastest film to hit $1 billion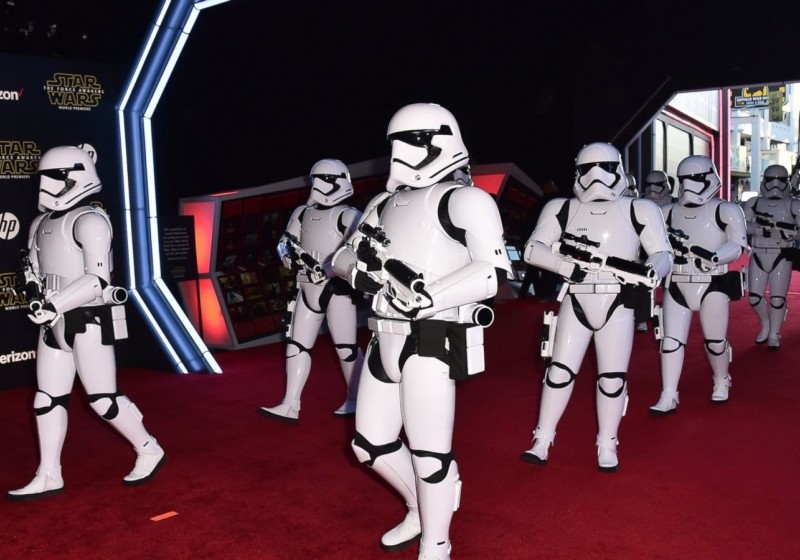 Star Wars: The Force Awakens has become the fastest movie to surpass the $1 billion mark at the box office, doing so this past Sunday. It took the film just 12 days to reach the milestone, one day faster than the previous record-holder, Jurassic World.


Read More ...
---
This guy completed 'Fallout 4' with zero kills
The Fallout series is known for accommodating multiple playing styles, most of which involve varying degrees of strategy. Given the vast array of gamers around the world, it's inevitable that some like to approach titles from a completely different angle - thinking outside the box, if you will.


Read More ...
---
Game of Thrones labeled the most pirated TV show of the year for the fourth consecutive time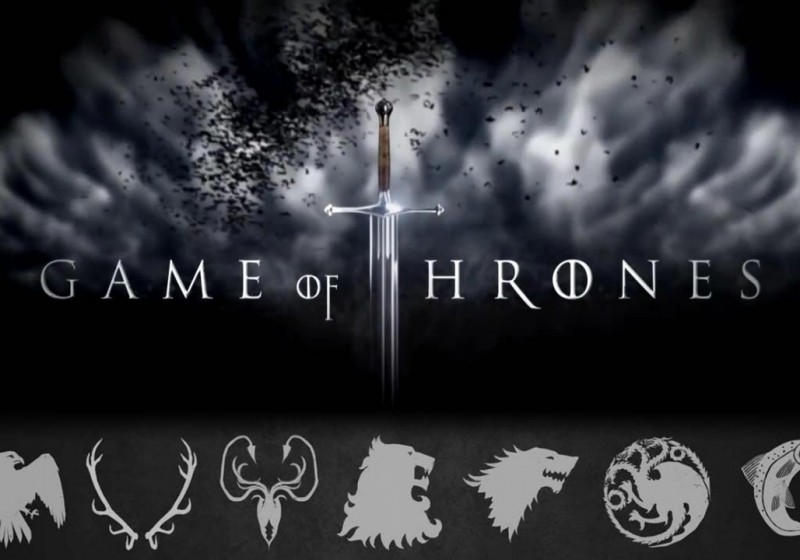 Game of Thrones was the most pirated television show of 2015. It's the fourth consecutive time the popular series has earned the honor according to TorrentFreak.


Read More ...
---
Unsecured, unclaimed database leaves 191 million US voter registration records open to all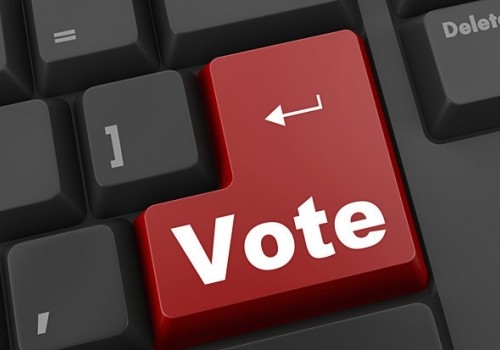 A well-known security researcher has discovered an unsecured database containing 191 million US voter registration records. The data includes names, addresses, dates of birth, phone numbers, party affiliations and even logs of whether or not voters had participated in primary or general elections.


Read More ...
---
Jack Dorsey reveals what it's like to be CEO of two major tech companies in Product Hunt Q&A
Being the CEO of one of the world's biggest tech companies can bring unimaginable pressures, so imagine what being the Chief Executive Officer of two industry giants must entail. As the CEO of both Twitter and payments company Square, Jack Dorsey has the herculean task of managing both these multi-billion...


Read More ...
---
Amazon added three million Prime members last week alone, set several additional records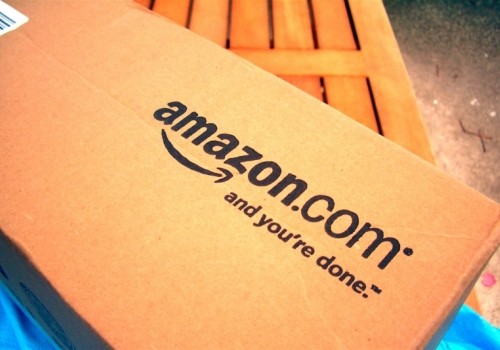 Amazon will close 2015 with a bang, signing up more than three million new Prime members during the third week of December which is often considered the peak of the holiday shopping season.


Read More ...
---
LeBron wants you to buy a Samsung Gear VR, and has the commercial to prove it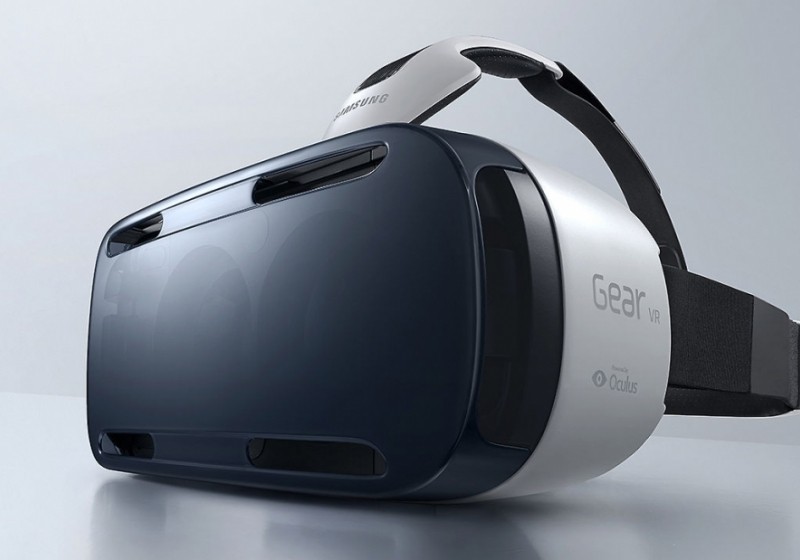 As we all recovered from the Christmas morning bonanza, Oculus, Samsung, and LeBron James added one more gift to the day: a commercial. It launched during the Warriors and Cavaliers game and was pretty epic. Did we mention that in the commercial everyone is lip-synching "Welcome to the Terrordome" by...


Read More ...
---
Galaxy S7 will reportedly be available in two sizes, set to go into production in February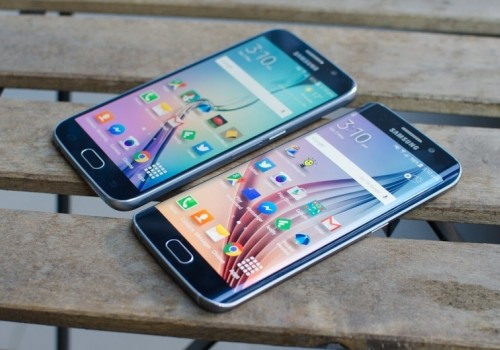 Samsung's next iteration of its flagship Galaxy S series of smartphones – the Galaxy S7 – will launch sooner than expected and be released with two different screen sizes, according to a report from South Korea's ET News.


Read More ...
---
New anti-terrorism law in China requires tech companies to divulge encryption keys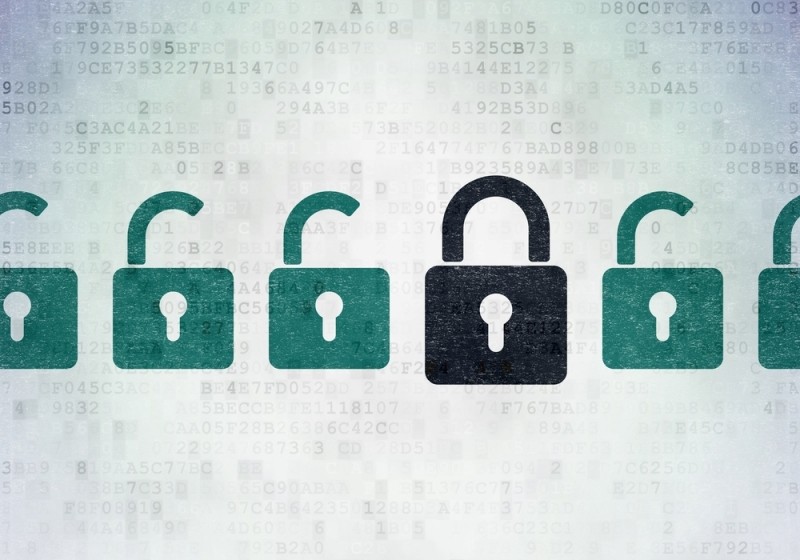 China just passed an anti-terrorism law that says companies must hand over encryption keys when officials want to take a look at someone's messages. If you rely on encrypted messaging services to keep discussions private while in China, this isn't good news. Reuters reports that officials say that this isn't...


Read More ...
---
Anonymous claims it is behind massive cyberattack campaign against Turkey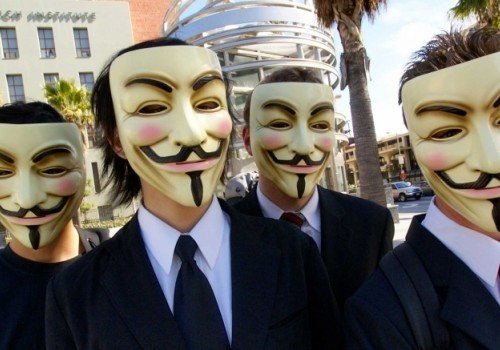 Turkey is suffering one of the worst cyberattacks ever seen in the country. A number of financial and government websites were hit by DDoS attacks over the last two weeks, in an ongoing campaign that intensified over the weekend. Many leading Turkish banks, including Isbank, Garanti and Ziraat Bank, have...


Read More ...
---
Steam Christmas day error that revealed users' account details was due to caching issue, says Valve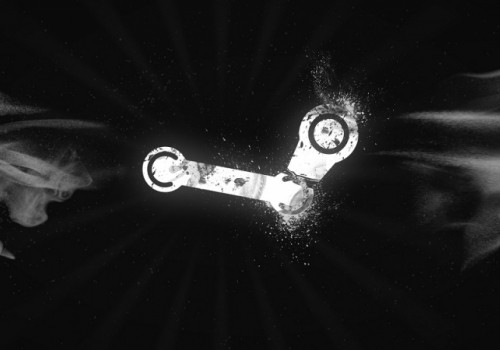 Christmas day wasn't the happiest of occasions for Valve. Many users around the world, including me, reported that the store's homepage was displaying a language other than their own (mine was in Russian). More seriously, the 'account info' section of the site was showing information from other users, including email...


Read More ...
---
ZD Soft Screen Recorder 9.0
ZD Soft Screen Recorder captures computer screen content with sound and saves as compressed video files in various formats.

Read More ...
---
YouTube for Mobile 10.49.59
Keep up with your favorite YouTube channels and access the world's videos anywhere with the official YouTube app for Android.

Read More ...
---
Adobe Flash Player Beta for Mac 20.0.0.267
Flash Player 14 introduces new developer features and enhanced user privacy protection.

Read More ...
---
Mozilla Firefox for Linux 43.0.3
Improve your browsing experience with Mozilla's open-source and highly acclaimed Firefox.

Read More ...
---
Anuko World Clock 6.0.0.5278
Anuko World Clock is a desktop application for Windows that replaces the regular Windows clock and comes equipped with the state-of-the-art features, which can satisfy the needs of any time-keeper.

Read More ...
---
RedCrab The Calculator 5.5.2
RedCrab is a scientific calculator with a full screen formula editor.

Read More ...
---
Adobe AIR for Android 20.0.0.233
Adobe AIR application enables you to have your favorite games and web apps with you all the time. AIR Runtime technology powers some of the best-selling and award-winning mobile apps and games on Google Play store.

Read More ...
---
Skype for iPhone 6.8
Say "hello" to friends and family with an instant message, voice or video call on Skype for free. There's so much you can do, right from the palm of your hand.

Read More ...
---
Mozilla Firefox for Mac 43.0.3
Bringing together all kinds of awesomeness to make browsing better for you.

Read More ...
---
Inno Setup 5.5.7
Free installer for Windows programs.

Read More ...
---
Restore Point Creator 3.4.12
Ever found that creating Restore Points in Windows is a bit tedious? Click this, click that, go there, click another thing, and then finally you're at where you need to be to create a Restore Point. There's got to be an easier way to do all of that. Right? Well,...

Read More ...
---
TeamDrive 4.1.2.1383
Sync your files easily and securely, using the TeamDrive cloud or your own server.

Read More ...
---
Xplorer2 3.1.0.2
xplorer-2 is a file and information manager that adheres to the philosophy "efficiency through simplicity".

Read More ...
---
Unchecky Beta 0.4.2
Unchecky automatically unchecks unrelated offers, both saving you mouse clicks and making it less likely to miss a checkbox of an unwanted offer.

Read More ...
---
Mozilla Firefox 43.0.3
Improve your browsing experience with Mozilla's open-source and highly acclaimed Firefox.

Read More ...
---
Twitter for Android 5.89.0
Wherever you are, Twitter brings you closer.

Read More ...
---
Joomla! for Mac 3.4.8
Popular powerful content management system.

Read More ...
---
Adobe Flash Player Debugger 20.0.0.267
Adobe Flash Player Debugger provides access to debug players and content debuggers and Standalone Players for Flex and Flash Developers.

Read More ...
---
Yandex Browser 15.12.1.6475
Yandex.Browser is a simple and easy-to-use internet browser. It loads pages quickly, just shows you what you need and gives you plenty of space for viewing webpages.

Read More ...
---
phpMyAdmin 4.5.3.1
phpMyAdmin is a free software tool written in PHP, intended to handle the administration of MySQL over the World Wide Web.

Read More ...
---
OpenEmu 2.0.1
For the first time, the 'It just works' philosophy now extends to open source video game emulation on the Mac.

Read More ...
---
Joomla! 3.4.8
Popular powerful content management system.

Read More ...
---
Adobe Flash Player for Mac 20.0.0.267
Adobe Flash Player is a cross-platform browser-based application runtime that delivers uncompromised viewing of expressive applications, content, and videos across screens and browsers.

Read More ...
---
Kindle for PC 1.14.43019
Read Kindle Books on Your Computer.

Read More ...
---
UC Browser for Windows 5.5.8807
UC Browser is the leading mobile internet browser with more than 400 million users across more than 150 countries and regions. Now their technology is available for Windows.

Read More ...
---
XMedia Recode 3.2.7.1
XMedia Recode is a free video and audio converter. XMedia Recode supports nearly all audio and video codecs.

Read More ...
---
Free Download Manager 3.9.7.1625
Free Download Manager is a full-featured download accelerator and manager released under the GNU General Public License.

Read More ...
---
ManicTime 3.4.8
Never forget what you were working on.

Read More ...
---
Advanced Codecs for Windows 8/7 5.6.8
Watch High Definition video playback without needing expensive players. Listen to bitstreamed TrueHD and DTS Master audio using HDMI to an AVR.

Read More ...
---
McAfee AVERT Stinger 12.1.0.1843
Stinger is a stand-alone utility used to detect and remove specific viruses. It is not a substitute for full anti-virus protection, but rather a tool to assist administrators and users when dealing with an infected system.

Read More ...
---
Available Tags:
Google
,
TV
,
CEO
,
Amazon
,
Samsung
,
Galaxy
,
Steam
,
Valve
,
YouTube
,
Adobe
,
Mac
,
Mozilla
,
Firefox
,
Linux
,
Android
,
iPhone 6
,
Skype
,
iPhone
,
Twitter
,
Kindle
,
Windows
,
Download
,
Windows 8
,
Windows
,
McAfee
,