Best in Storage: Solid State, HDD, Home NAS and More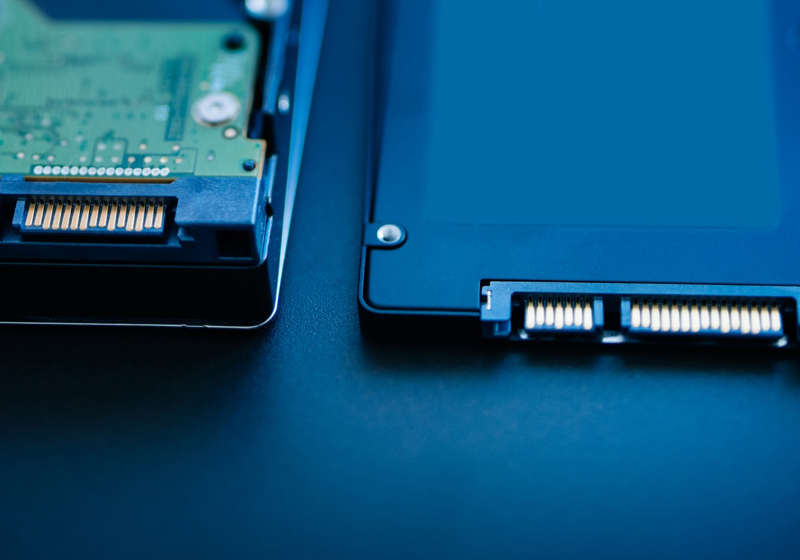 When it comes to storing data, there is no 'one-size-fits-all' solution. With SSDs becoming much more affordable, consumers have a broad a mix of high-performance and high-capacity options to choose from, whether in the form of internal storage, external or network attached. Here are our top pics for best performance...


Read More ...
---
These are the top 10 photographs of 2015 (and the cameras that captured them)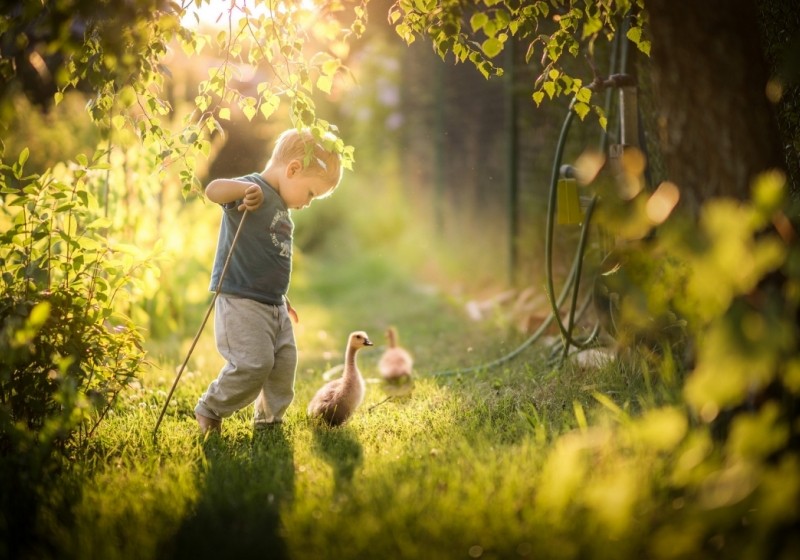 The calendar now reads "December" which can mean only one thing – a smattering of year in review reports from all corners of the Internet. The first comes to us from Flickr as it takes a look back at the top images of 2015 (and the cameras used to capture...


Read More ...
---
Google is shutting down Songza early next year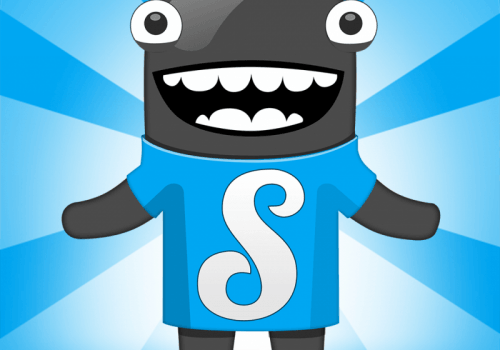 It's been nearly a year and a half since Google acquired free streaming music and recommendation service Songza. At the time, the search giant said there were no immediate changes in the pipeline and that the service would continue to function as usual.


Read More ...
---
Amazon patents outline vision for headset-free augmented reality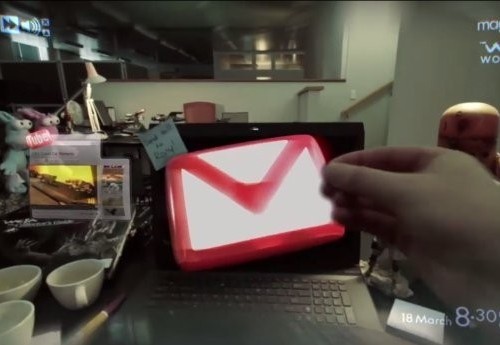 Augmented reality is most often associated with products like Microsoft's HoloLens or Google Glass, both of which require users to wear physical headgear to power the experience. Amazon, on the other hand, is seemingly interested in developing a solution that utilizes a stationary projector that doesn't require glasses, goggles or...


Read More ...
---
Nikon has reportedly acquired Samsung's NX camera technology
Nikon has reportedly purchased all of Samsung's NX mirrorless camera technology. Although not yet confirmed, the rumor jibes with official word that Samsung is completely pulling out of the camera market in the UK after doing a week earlier in Germany.


Read More ...
---
Google mobile search introduces Pinterest-like image bookmarking feature
In an effort to attract some of Pinterest's 100 million active monthly users, Google has announced that it's rolled out a new feature for those doing image searches on mobile devices that offers users a simple way to save images and organize them into collections for easy access at a...


Read More ...
---
SEC charges GAW Miners, ZenMiner CEO with operating a Ponzi scheme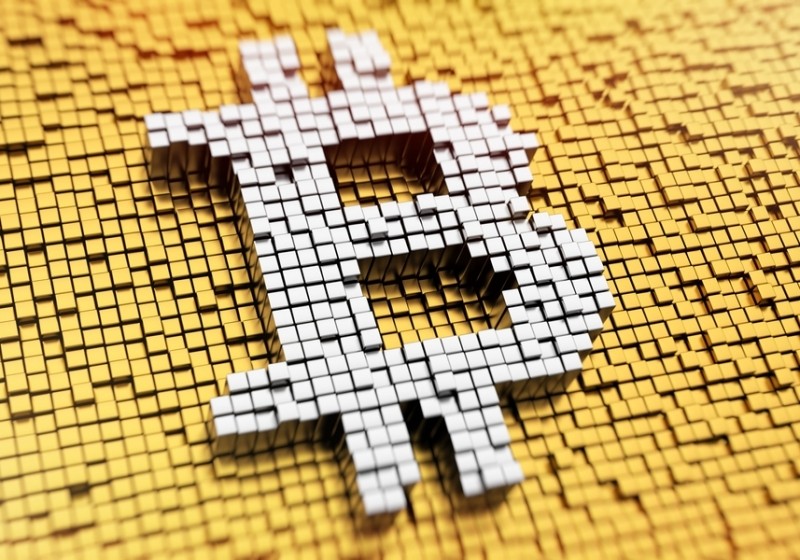 The US Securities and Exchange Commission has charged the founder of two Bitcoin mining companies with conducting a Ponzi scheme that used the promise of quick riches to defraud investors.


Read More ...
---
EFF accuses Google of tracking school kids' browsing habits despite promising not to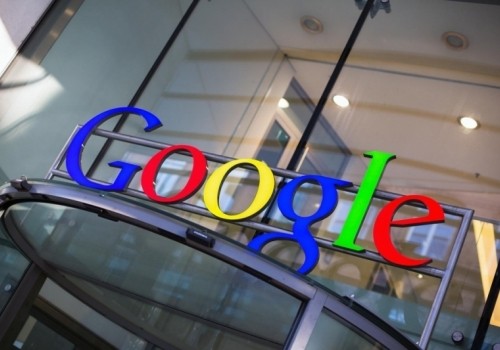 Digital rights group the Electronic Frontier Foundation (EFF) has filed a complaint with the United States Federal Trade Commission (FTC) that accuses Google of collecting information about schoolchildren's browsing habits, despite the company signing a pledge saying it was committed to their privacy.


Read More ...
---
Spotify tops global music streaming app charts, Pandora still leads in the US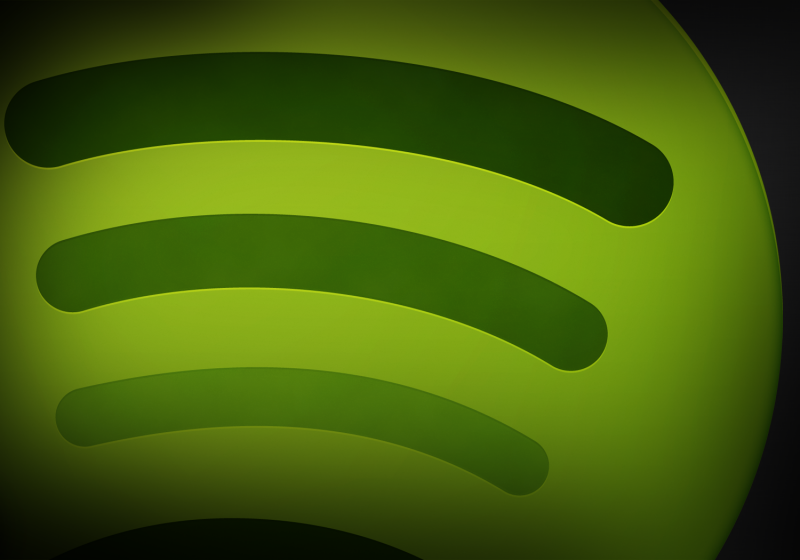 The streaming music landscape has never been as competitive as it is today. Over the past several months, we've seen the launch of Apple Music and YouTube Music but it is stalwart Spotify that continues to top the charts.


Read More ...
---
Smart assistants are making progress... but slowly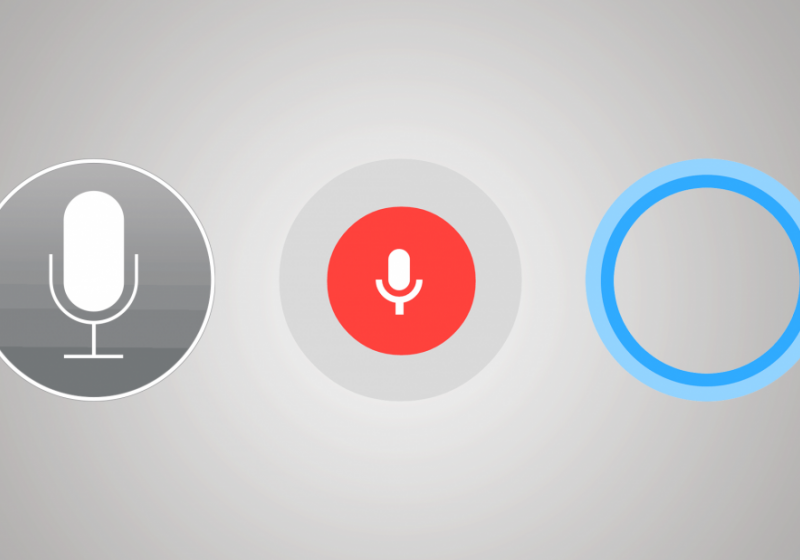 When Adele sings "Hello," people are clearly listening—to the record-setting tune of over 3.3 million album purchases in a single week. When you greet your smart device with a verbal introduction, however, well, let's just say the results aren't quite as clear.


Read More ...
---
As prices continue to plummet, there's never been a better time to buy a solid state drive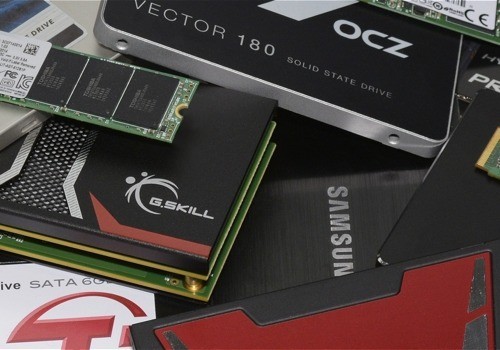 Solid state drives offer a number of benefits over their traditional counterparts – they're faster, lighter, silent, generate less heat, are more energy efficient and are more robust – but the one knock against them has been price. Mechanical drives have always been cheaper to own and while that will...


Read More ...
---
Microsoft's new ad sees its employees serenading Apple store staff in the spirit of Christmas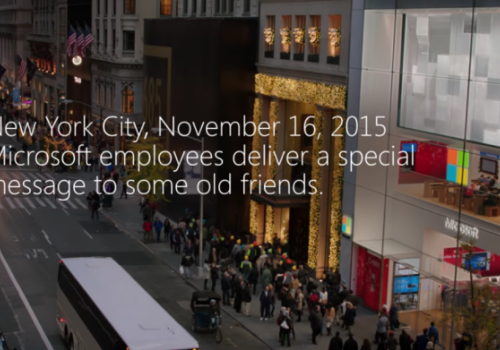 After spending decades criticizing each other's products and services, Microsoft and Apple are calling a truce this holiday season. In the spirit of Christmas, Microsoft has published a festive ad in which the company sends several employees from its recently-opened flagship New York City store a few blocks down Fifth...


Read More ...
---
Replacing e-mail with snail mail highlights the ridiculousness of instant gratification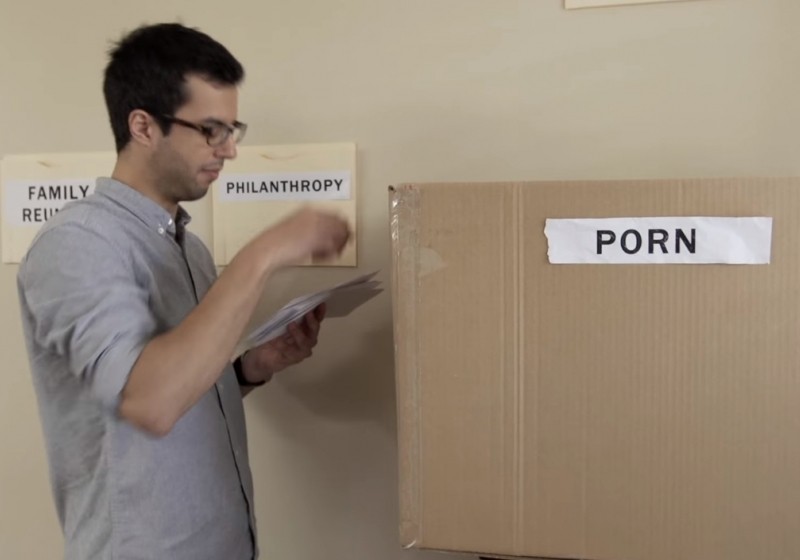 Our fixation with smartphones and the instant gratification they deliver may seem normal to most but when viewed in a slightly different light, it quickly becomes apparent how ridiculous the cultural obsession has become.


Read More ...
---
DirecTV to launch live 4K broadcasts in early 2016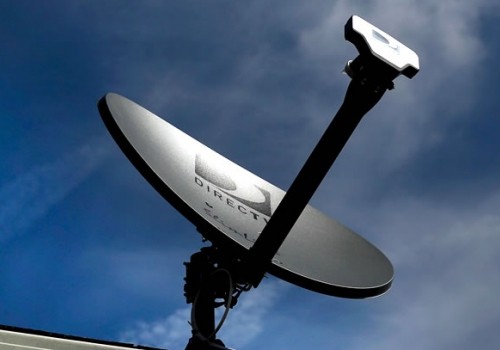 Now that Ultra HD televisions are hitting affordable price points, more and more companies are gearing up to deliver 4K content to consumers. DirecTV is the latest broadcaster to announce 4K support, with streams set to hit subscribers in early 2016.


Read More ...
---
You can now use Samsung's Gear VR device to browse the web in virtual reality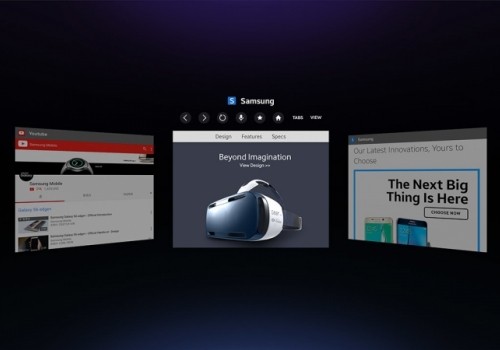 While Samsung's Gear VR has been called "the best virtual device you can buy right now," one problem its users face is that other than activities such as playing games and watching videos, they're a bit limited in what they can do. But now, Samsung has announced that owners of...


Read More ...
---
Chrome 47 now available sans annoying notification center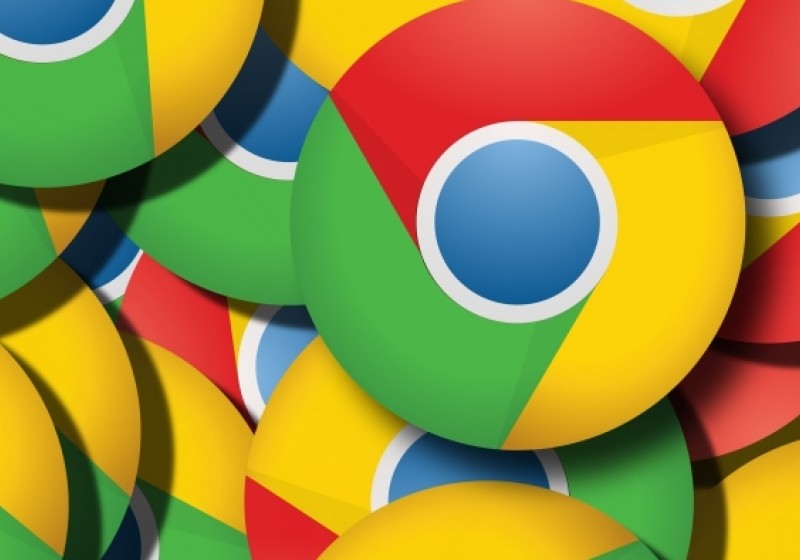 Google has pushed Chrome version 47 to its stable channel and for the second time in as many releases, the popular desktop web browser loses – rather than gains – a feature.


Read More ...
---
Now Snapchat publishers can 'deep link' to their Discover content on Facebook and Twitter
Digiday reports that Snapchat has given publishing partners on Snapchat Discover the ability to share links to their content on Facebook and Twitter. Discover is Snapchat's network of 16 media partners in the U.S. that provides content for all Snapchat users to view and share.


Read More ...
---
AT&T is raising the price of its legacy unlimited data plan
AT&T has offered a number of incentives over the years in hopes of gently nudging customers away from their beloved unlimited data plans. With its latest move, however, the carrier is taking a completely different approach that's sure to rub some the wrong way.


Read More ...
---
Snapchat for Android 9.20.4
Snapchat is the fastest way to share a moment with friends. You control how long your friends can view your message - simply set the timer up to ten seconds and send.

Read More ...
---
PRTG - Free Network Monitor 15.4.21.5215
PRTG Network Monitor is the powerful network monitoring solution from Paessler AG.

Read More ...
---
Driver Reviver 5.3.2.42
Restore maximum performance and functionality to your PC's hardware and its components.

Read More ...
---
Plants vs. Zombies 2 for Android 4.2.1
The zombies are coming… back. It's about time! The sequel to the hit action-strategy adventure brings the fun to tablets and touchscreens.

Read More ...
---
Acronis True Image Home 2016 2.0.6038
System disk real-time backup and restore for workstations and home PCs.

Read More ...
---
EasyGPS 5.53
This program generates, manages and edits GPS routes.

Read More ...
---
PHP 5.6.16
PHP is a widely-used general-purpose scripting language that is especially suited for Web development and can be embedded into HTML.

Read More ...
---
Bandicam 2.4.2
The Bandicam program makes it possible to record a certain area on a PC screen, or on a program that uses the DirectX/OpenGL graphic technologies.

Read More ...
---
Tango 3.20
Free video and voice calls, texts, photo sharing, games and more.

Read More ...
---
Skype 7.15.0.103
Skype is free and simple software that will enable you to make free calls anywhere in the world in minutes.

Read More ...
---
Pinterest for Android 5.7.2
Pinterest is a tool to find your inspiration and share it with others. Use it to collect things you love, organize and plan important projects, and more.

Read More ...
---
SecureCRT 7.3.6
SecureCRT is a Windows terminal emulator that supports Secure Shell (SSH), Telnet, rlogin, serial, and TAPI protocols.

Read More ...
---
Wunderlist 3.15.0
Say hello to Wunderlist, your-all-new-easy-to-use to-do-list.

Read More ...
---
Opera Developer 35.0.2064.0
This version is the bleeding edge development from Opera; features will be piloted, and may be shelved, taken back to the drawing board, or taken forward to the Opera Next stream - feature complete, but potentially buggy.

Read More ...
---
Avira Internet Security Suite 15.0.15.125
Avira Internet Security Suite is a one-size-fits-all security solution for your online life. A single product that protects you from online threats while improving your PC's performance.

Read More ...
---
Mozilla Firefox 43.0 Beta 8
Experience cutting edge features but with more stability.

Read More ...
---
PureSync 4.0
Synchronize and backup files and folders.

Read More ...
---
GOM Player 2.2.74
Freeware media player that supports many features for advanced users who desire to watch video files at the best quality.

Read More ...
---
Shotcut 15.12.01
Shotcut is a free, open source, cross-platform video editor.

Read More ...
---
Privacy Eraser Free 4.7.0
Privacy Eraser is an all-in-one privacy suite that protects your privacy by cleaning up all your Internet history tracks and past computer activities.

Read More ...
---
Cyberfox Web Browser 42.0.1
Make the most out of your system be it 32 or 64-bit, Intel or AMD, with this optimized web browser.

Read More ...
---
Mozilla Firefox for Linux 43.0 Beta 8
Experience the newest innovations in a stable environment.

Read More ...
---
Avira AntiVir Personal Edition Free 15.0.15.125
The private and individual use of the AntiVir Personal Edition is completely free of charge.

Read More ...
---
ProgDVB 7.11.6
ProgDVB is the universal and very power software for watching digital TV and listening to radio channels.

Read More ...
---
Avast! Antivirus Uninstall Utility 10.3.2225
Properly uninstall Avast products with Avast! Clear (Antivirus Uninstall Utility).

Read More ...
---
SourceTree 2.0.5.8
A free Git and Mercurial client for Windows or Mac.

Read More ...
---
A Better Finder Rename for Mac 10.01
A Better Finder Rename allows users to quickly rename multiple files.

Read More ...
---
Movist for Mac 1.4.0
Movie Player for Mac OS X based on QuickTime and FFMPEG.

Read More ...
---
Avast! Internet Security 11.1.2245
Online or offline, you're totally secure with Avast! Internet Security.

Read More ...
---
Available Tags:
Google
,
Amazon
,
Nikon
,
CEO
,
Apple
,
Chrome
,
Facebook
,
Twitter
,
Android
,
Driver
,
Skype
,
Opera
,
Avira
,
Security
,
Mozilla
,
Firefox
,
Linux
,
Mac
,