AT&T is kissing two-year contracts goodbye in the New Year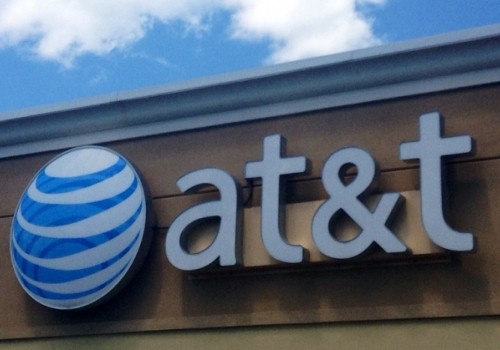 The nation's second largest wireless carrier is kissing contracts goodbye. AT&T has confirmed with multiple publications that it'll do away with two-year contracts shortly after New Years.


Read More ...
---
Samsung's 2016 line of Tizen-based TVs to feature enhanced security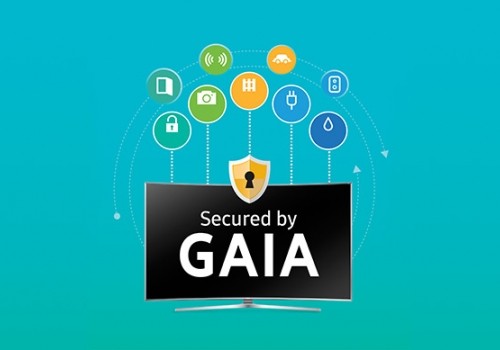 Samsung is betting big on the Internet of Things and at the heart of that push is the smart TV, devices with questionable reputations as it relates to security. In an effort to improve its image, Samsung has revealed that its entire 2016 lineup of Tizen-based smart TVs will be...


Read More ...
---
iPhone 4S owners file suit against Apple, claim iOS 9 made phones unbearably slow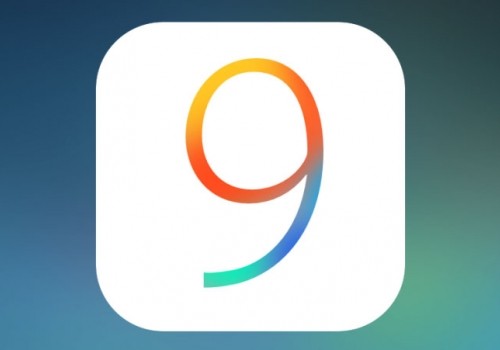 Apple is on the receiving end of a class-action lawsuit from disgruntled iPhone 4s owners. The suit, filed by Chaim Lerman and more than 100 others, alleges Apple's iOS 9 update severely degraded the smartphone's performance both in terms of third-party apps and core functionality.


Read More ...
---
Apple has to pay 318 million Euros following tax fraud allegations
On an episode of 60 Minutes that aired last week, CEO Tim Cook called allegations of Apple's tax evasion 'total political crap' after being accused of holding $74 billion in revenues overseas. "Apple pays every tax dollar we owe," said Cook, a claim he'll likely regret making after today's news. ...


Read More ...
---
Android N won't implement Oracle's proprietary Java APIs, Google confirms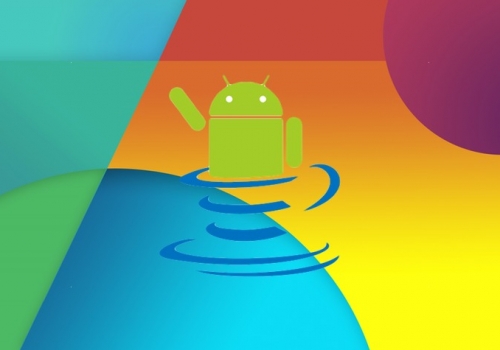 Google's next version of Android , tentatively known as Android N, won't implement proprietary Java APIs from Oracle. The mobile operating system will instead rely solely on OpenJDK which is an open-source version of Oracle's Java Development Kit.


Read More ...
---
Twitter updates its rules in an attempt to crack down on abusive behavior and hateful conduct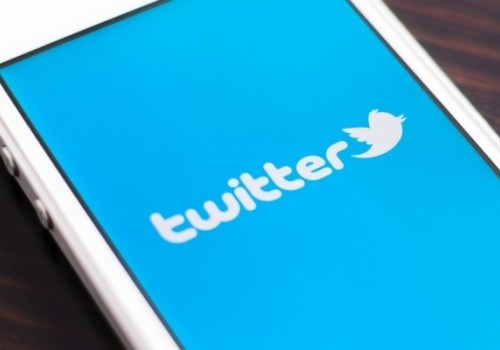 By its own admission, Twitter has never been the best platform when it comes to dealing with abuse and harassment. Back in February, the then CEO, Dick Costolo, said: "We suck at dealing with abuse and trolls on the platform and we've sucked at it for years." Now, the microblogging...


Read More ...
---
This sonar-equipped glove lets you "feel" distant underwater objects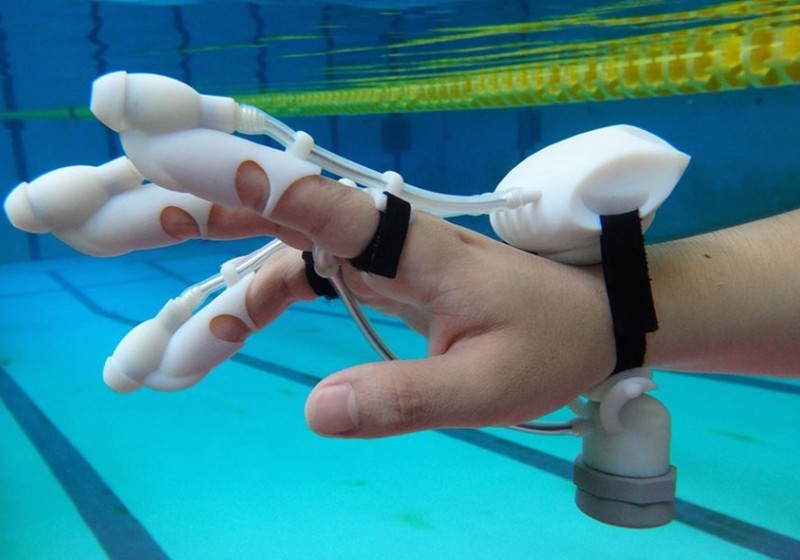 A pair of Ph.D. candidates from Japan's Tsukuba University have created a special glove that allows the wearer to "feel" objects underwater without actually making contact with them.


Read More ...
---
Facebook is testing multiple, topic-based newsfeeds in its mobile app
With all the Facebook pages you 'like,' friends you have, and groups you're a member of, you'll probably find that your social media feed can get somewhat cluttered at times. And with such a mishmash of posts, it can be difficult to find specific content. To combat this problem, Facebook...


Read More ...
---
Samsung to showcase three Creative Lab projects at CES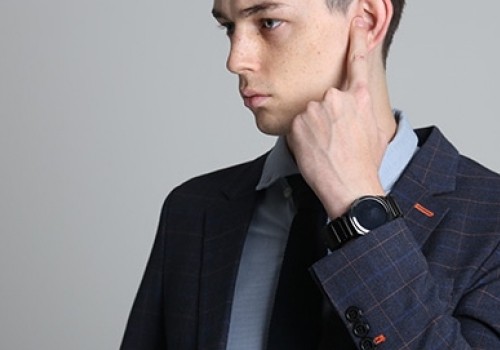 In addition to its usual array of gadgets, appliances and general consumer electronics, Samsung is planning to showcase at CES a trio of projects from its Creative Lab.


Read More ...
---
US military abandons plans to use robot mules because they're too noisy
The day when robots make up part of the US military may be further away than first thought. Following an extended test period during the "Rim of the Pacific" military exercise last year, the Legged Squad Support System project, or LS3, is being shelved. The reason? They're just far too...


Read More ...
---
Tech companies face criminal charges if they notify users of UK government spying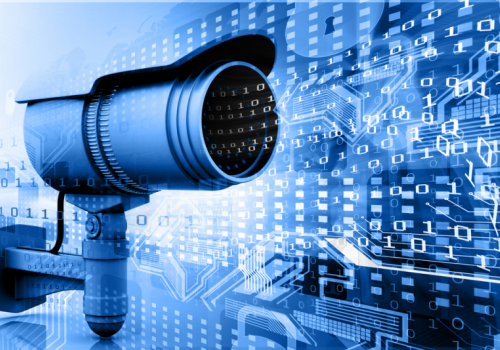 Last week, it was reported that Yahoo had become the latest company that promised to alert users who it suspected were being spied on by state-sponsored actors. Twitter, Facebook and Google had previously assured their users that they would also warn them of any potential government spying. The UK, it...


Read More ...
---
CES is stepping up security measures, here's what attendees need to know
The Consumer Technology Association (CTA), the organization responsible for hosting the annual Consumer Electronics Show, recently announced several new security measures designed to ensure the safety of attendees during their week in Sin City.


Read More ...
---
Panda Antivirus Free 2016 16.1.0
Protects while you browse, play or work online. You won't even notice it's there.

Read More ...
---
Paint.NET 4.0.7
Image and photo manipulation software designed to be used on computers that run Windows.

Read More ...
---
Universal USB Installer 1.9.6.3
Universal USB Installer aka UUI is a Live Linux USB Creator that allows you to choose from a selection of Linux Distributions to put on your USB Flash Drive. The Universal USB Installer is easy to use.

Read More ...
---
Password Manager XP 3.2.664
Helps systematize and store securely valuable information.

Read More ...
---
AdwCleaner 5.027
AdwCleaner is a tool that deletes Adware/Toolbar/PUP/Hijacker.

Read More ...
---
GoodSync 9.9.38.5
GoodSync is an easy and reliable file backup and file synchronization software.

Read More ...
---
Iperius Backup Free 4.4.7
Automatic backup of any type of file. Easy-to-use, lightweight and totally reliable. The best free backup software for PC and Server.

Read More ...
---
MAME 0.169
Multiple arcade machine emulator.

Read More ...
---
AIDA64 Extreme Edition Beta 5.60.3720
System information, system diagnostics and benchmarking solution for enthusiasts users.

Read More ...
---
FireAlpaca 1.5.4
FireAlpaca is the image editor that can be used readily and easily.

Read More ...
---
ConvertXtoDVD 5.3.0.43
Convert and burn your videos to DVD.

Read More ...
---
HyperSnap 8.06.04
HyperSnap 8 is the fastest and easiest way to take screen captures from Windows screen.

Read More ...
---
VueMinder Calendar Lite 2016.00
VueMinder is a calendar program providing content-rich popup reminders, desktop alerts, and reminders that can be sent via email or SMS.

Read More ...
---
Mixxx 2.0.0
Mixxx has everything you need to start making DJ mixes in a tight, integrated package. Whether you're DJing your next house party, spinning at a club, or broadcasting as a radio DJ, Mixxx has what you need to do it right.

Read More ...
---
Usnip 2.2
Download any video online, literally...

Read More ...
---
Mailbird 2.1.34.0
Mailbird is an email client for Windows, that provides all the right features and tools to help you reach inbox zero faster. It has features such as the first Email Speed Reader, Quick Compose, Productivity Apps and more.

Read More ...
---
RoboForm2Go 7.9.17.5
Saves online passwords, automatically logs in, fills forms, works from USB disk.

Read More ...
---
GWX Control Panel 1.7.0.1
GWX Control Panel is a free program that you can use to configure and exit the "Get Windows 10" system tray application which continually pops up on PCs still running Windows 7/8.

Read More ...
---
Anti-Porn 23.3.12.1
Anti-Porn blocks thousands of porn sites. Monitor the online activity of your children. Set limits on the time children spend on internet, computer games, and instant messages.

Read More ...
---
Wise Care 365 3.95
Wise Care 365 is an all-in-one PC tune-up utility. It will keep your Windows secure, clean and fast.

Read More ...
---
Pocket Radio Player 151230
Pocket Radio Player is a free Shoutcast compatible internet radio player for Linux, Mac and Windows platforms.

Read More ...
---
DVDFab HD Decrypter 9.2.2.4
Copies entire DVD movie to hard disk, and removes all the protections while copying.

Read More ...
---
Wise Folder Hider 3.26
Wise Folder Hider is a free file/folder hiding tool. You can use it to hide files and folders on local partitions or removable devices.

Read More ...
---
KiTTY 0.66.6.2
KiTTY is a fork from version of PuTTY, the best telnet / SSH client in the world. KiTTY is only designed for the Microsoft Windows platform.

Read More ...
---
Mozilla Firefox Beta for Mac 44.0b4
Experience the newest innovations in an unstable environment that's not for the faint of heart.

Read More ...
---
Webroot SecureAnywhere 9.0.7.47
The fastest and lightest antivirus with spyware protection, according to Webroot.

Read More ...
---
Parallels Desktop for Mac 11.1.2
Create multiple virtual machines on any Intel-based Mac.

Read More ...
---
Available Tags:
security
,
iPhone
,
iOS
,
Apple
,
Android
,
Java
,
Google
,
Twitter
,
Facebook
,
Samsung
,
UK
,
Panda
,
USB
,
Mozilla
,
Firefox
,
Mac
,