Bit-Tech's 12 Games of Christmas - Part 2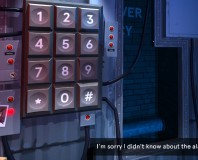 We hit the middle of Jake's spelunk into the backlog.

Read More ...
---
Gigabyte Z170MX-Gaming 5 Review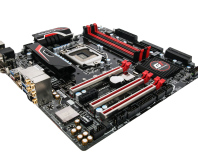 This micro-ATX Z170 motherboard from Gigabyte comes in at £130

Read More ...
---
SilverStone announces Argon AR07, AR08 heatsinks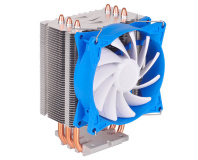 Your choice of little or large.

Read More ...
---
McAfee pushes Bluetooth-based Everykey dongle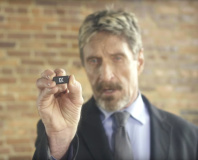 Waves weapons to promote campaign.

Read More ...
---
Intel completes $16.7 billion Altera acquisition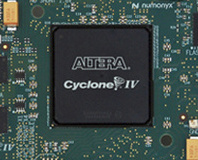 Forms the Programmable Solutions Group.

Read More ...
---
Available Tags:
Gigabyte
,
McAfee
,
Intel
,