GoPro releases incredibly stable footage from its upcoming drone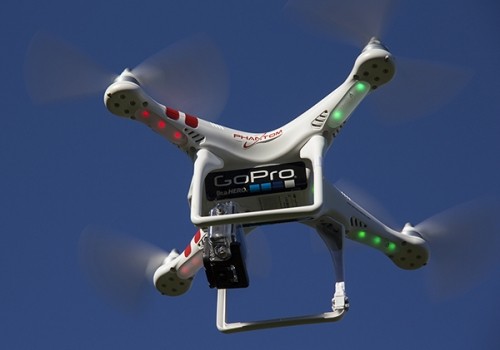 It's no secret that GoPro is working on "the ultimate GoPro accessory": a consumer-oriented quadrocopter that is set for release in the second half of next year. The drone will be equipped with a physical stabilizing rig, and of course, a top-end GoPro camera.


Read More ...
---
Use of wearables to increase by nearly 60 percent this year
Adoption of wearable technology is coming along albeit not quite at the pace that some companies may have predicted. Market research firm eMarketer said on Wednesday that it expects nearly 40 million adults in the US will use a wearable this year, which it defines as those who wear accessories...


Read More ...
---
Samsung officially unveils massive Galaxy View tablet, price remains a mystery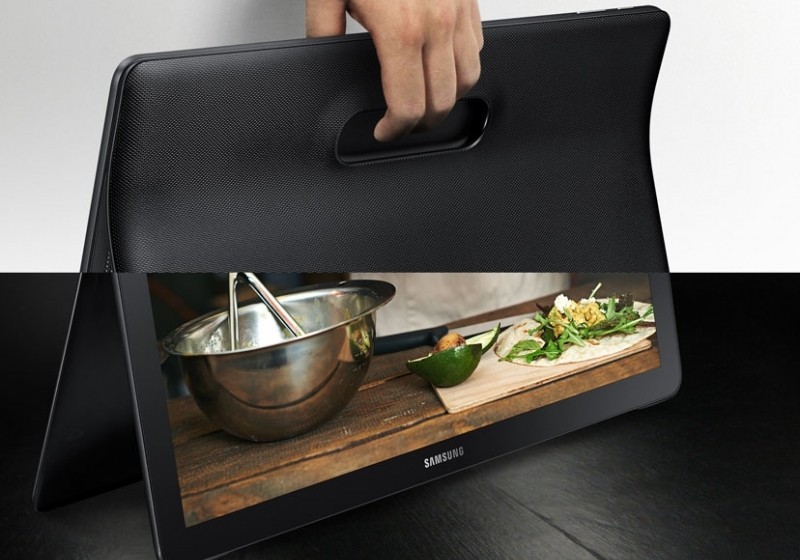 Samsung on Wednesday officially unveiled its gargantuan Galaxy View tablet. With a notebook-topping display measuring 18.4 inches diagonally, it should be little surprise that the Galaxy View is all about media consumption.


Read More ...
---
Virtual reality devices can make death and violence in gaming "too intense," developers admit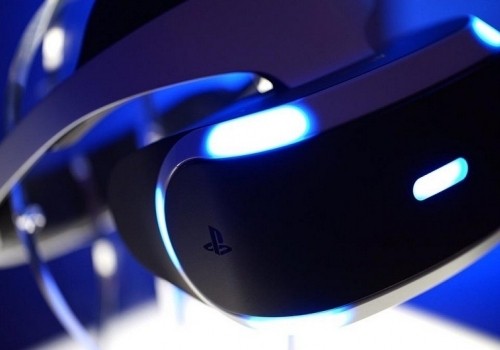 Virtual Reality headsets look set to introduce previously unimagined levels of immersion to the games we play. But as a lot of games involve things we'd prefer not to deal with in real life - such as extreme violence, murder and death - could VR sometimes be too intense for...


Read More ...
---
Polyphony Digital announces Gran Turismo Sport, a PS4 exclusive with VR support and real-life prizes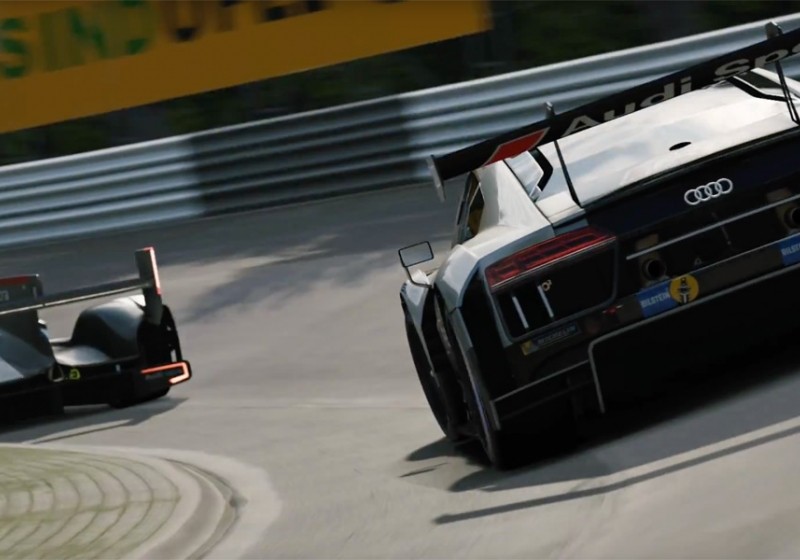 Sony and Polyphony Digital have announced the next entry in the popular Gran Turismo franchise. Racing fans have a lot to look forward to in Gran Turismo Sport including an intriguing partnership with the International Automobile Federation.


Read More ...
---
World's first 3D blood vessel bio-printer could lead to the fabrication of human organs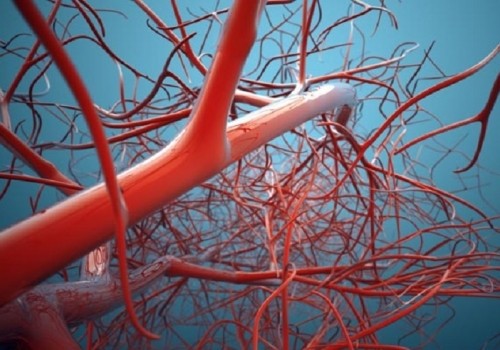 3D printing is becoming increasingly popular within the medical industry. Its relative cheapness and flexibility has recently seen the technology used to produce a titanium sternum and ribcage, as well as a prosthetic robot hand. Now, scientists from Chinese biotechnology company Sichuan Revotek Co. Ltd. have developed the world's first...


Read More ...
---
Raspberry Pi will soon offer custom-built boards
The surprise success of the Raspberry Pi has prompted many to use the boards for commercial applications. While there are multiple models to choose from, that still doesn't mean that there's a perfect solution for every customer.


Read More ...
---
Podcasts are coming to Google Play Music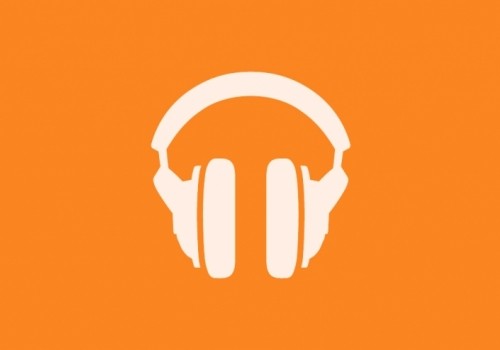 Google has announced that they're getting back into the podcast game with Google Play Music Podcasts, allowing users to listen to their favorite shows and find new shows based on their mood and interests.


Read More ...
---
Hideo Kojima avoids being sued by Escape from New York IP-holder because he's such a nice guy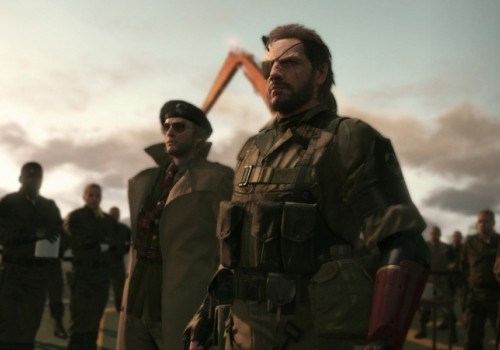 Hideo Kojima has always acknowledged that John Carpenter's 1981 classic 'Escape from New York' had a huge effect on the Metal Gear Solid series. In a 2002 article Kojima penned for Official Playstation 2 magazine, the game designer said it was "the movie that influenced me the most in the...


Read More ...
---
Forget the plastic, MasterCard wants you to pay with whatever gadget you're wearing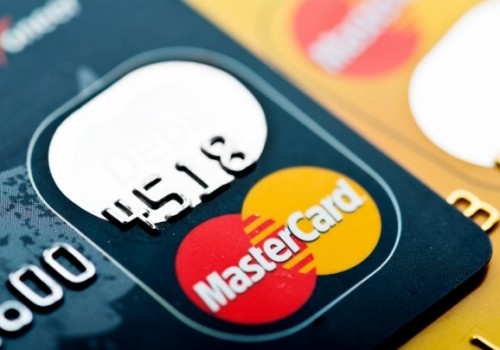 If pulling the credit card out of your wallet is beginning to feel like too much of a hassle, MasterCard has your back. The credit card company is making efforts to turn each new gadget into a credit card capable of making payments. The Verge reports that MasterCard is launching...


Read More ...
---
Samsung reportedly preparing foldable phone for January launch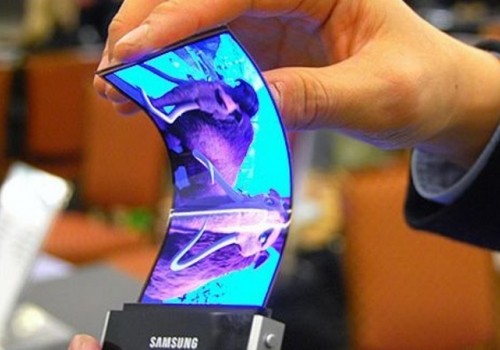 Samsung is currently preparing a unique smartphone with a foldable display, and according to the latest reports from SamMobile, this handset will be launched in January next year.


Read More ...
---
The world's slowest Rube Goldberg machine took more than six weeks to complete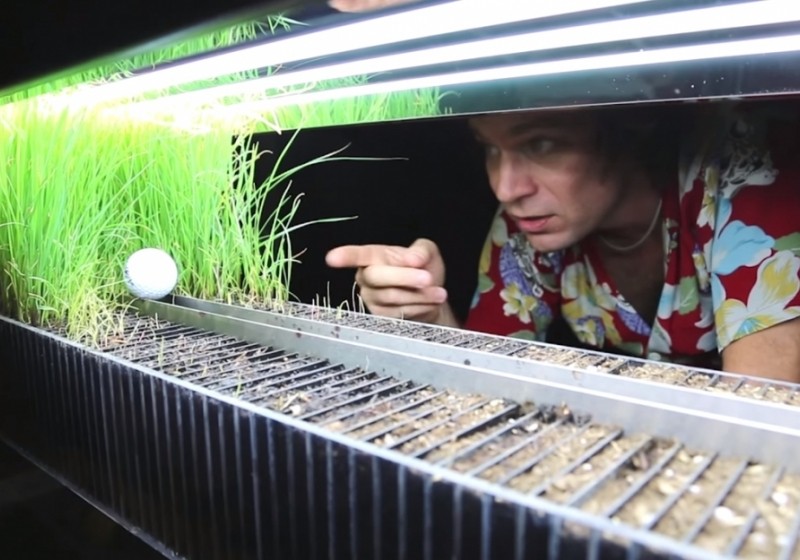 YouTube is loaded with impressive Rube Goldberg machines – you know, those totally pointless contraptions that pull off simple tasks in the most complicated way possible. The latest creation from artist, engineer and inventor Bob Partington is of particular interest as it's billed as the world's slowest Rube Goldberg machine. ...


Read More ...
---
Asus launches the second Google OnHub router, the SRT-AC1900
Asus has officially launched the second OnHub-branded router, the imaginatively-named SRT-AC1900, that is designed to fit in to Google's new and easy-to-use router ecosystem.


Read More ...
---
CouchPotato 3.0.1
Download movies automatically, easily and in the best quality as soon as they are available.

Read More ...
---
Lunascape 6.11.1
Lunascape ORION is a simple, easy to use browser for Windows, downloaded more than 20 million times worldwide.

Read More ...
---
Adobe Shockwave Player for Mac 12.2.1.171
Experience high-performance multimedia created in Director.

Read More ...
---
Skype for Android 6.8.0
Free voice and video calls to anyone else on Skype, whether they're on an Android, iPhone, Mac or PC, as well as IMs to your friends and family, no matter where they are.

Read More ...
---
Mozilla Firefox 42.0 RC 1
Experience cutting edge features but with more stability.

Read More ...
---
Linux Kernel 4.2.5
Download the latest version of the Linux operating system.

Read More ...
---
OpenOffice.org for Windows 4.1.2
OpenOffice.org is an open-source, multi-platform and multi-lingual office suite that resembles MS Office functionality.

Read More ...
---
Universal USB Installer 1.9.6.2
Universal USB Installer aka UUI is a Live Linux USB Creator that allows you to choose from a selection of Linux Distributions to put on your USB Flash Drive. The Universal USB Installer is easy to use.

Read More ...
---
Start Menu X 5.70
Start Menu X is a replacement of the system menu for professionals. Compatible with Windows 8.1. Power users know how inconvenient and time-consuming it is to launch programs from the system menu.

Read More ...
---
Mozilla Firefox 42.0 Beta 9
Experience cutting edge features but with more stability.

Read More ...
---
SPAMfighter 7.6.126
Spam and phishing filter for Outlook/Express.

Read More ...
---
League of Legends 5.21
League of Legends (LoL) is a multiplayer online battle arena video game developed and published by Riot Games. It is a free-to-play game, supported by micro-transactions.

Read More ...
---
UC Browser for Windows 5.5.6367
UC Browser is the leading mobile internet browser with more than 400 million users across more than 150 countries and regions. Now their technology is available for Windows.

Read More ...
---
JAlbum 13.0
Web photo gallery generator.

Read More ...
---
Destroy Windows 10 Spying 1.5.535
Destroy Windows Spying is the most popular program to remove spyware in Windows 7, 8.1 and 10.

Read More ...
---
Fiddler 2.6.1.2
Fiddler is a Web Debugging Proxy which logs all HTTP(S) traffic between your computer and the Internet.

Read More ...
---
Kindle for PC 1.12.4
Read Kindle Books on Your Computer.

Read More ...
---
Free RAR Extract Frog 7.00
Free RAR Extract Frog is a fast, skinable extraction tool for RAR-archives.

Read More ...
---
JAlbum for Mac 13.0
Web photo gallery generator.

Read More ...
---
RarZilla Free Unrar 7.00
RarZilla Free Unrar is a free, fast, easy and beautiful decompression tool for RAR-archives.

Read More ...
---
Google Chrome Software Removal Tool 5.35.0
The Chrome Cleanup Tool will scan and remove software that may cause problems with Chrome, such as crashes, unusual startup pages or toolbars, unexpected ads you can't get rid of, or otherwise changing your browsing experience.

Read More ...
---
ALLPlayer 6.4.0
ALLPlayer is probably one of the most popular program for watching movies with subtitles.

Read More ...
---
DarkWave Studio 5.0.2
DarkWave Studio is a free, open source, Digital Audio Workstation for Windows.

Read More ...
---
Baidu Spark Browser 43.21
Baidu Spark Browser is a blazing-fast, free Web browser with an intuitive interface and tons of useful tools built in. It's based on the Chromium platform, which makes it speedy, lightweight and customizable.

Read More ...
---
Universal Media Server 5.3.0
Universal Media Server is a DLNA-compliant UPnP Media Server. It was originally based on PS3 Media Server by shagrath.

Read More ...
---
Apple Configurator for Mac 2.1
Apple Configurator makes it easy for anyone to mass configure and deploy iPhone, iPad, and iPod touch in a school, business, or institution.

Read More ...
---
KakaoTalk 1.6.5
KakaoTalk is a fast and multifaceted messaging app. Send messages, photos, videos, voice notes and your location for free. Make chatting extra fun with an array of emoticons and sticker collections.

Read More ...
---
GoodSync 9.9.33.5
GoodSync is an easy and reliable file backup and file synchronization software.

Read More ...
---
BetterTouchTool for Mac 1.33
BetterTouchTool is a great, feature packed FREE app that allows you to configure many gestures for your Magic Mouse, Macbook Trackpad and Magic Trackpad.

Read More ...
---
Available Tags:
Samsung
,
Galaxy
,
gaming
,
PS4
,
3D
,
Google
,
Asus
,
Adobe
,
Mac
,
Skype
,
Android
,
Mozilla
,
Firefox
,
Linux
,
Windows
,
USB
,
Kindle
,
Chrome
,
Server
,
Apple
,