Google Domains is now integrated with Apps for Work to make your life easier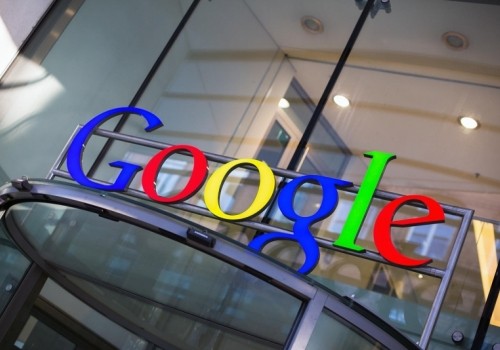 Starting today, you can buy domain names that end in things such as .coffee or .guru or .social (or a whole lot of others) using Google Domains. The web service, which is still in beta, was originally just for purchasing and setting up website domain names, but now they're adding...


Read More ...
---
Apple acquires Perceptio, a startup specializing in imaging AI for smartphones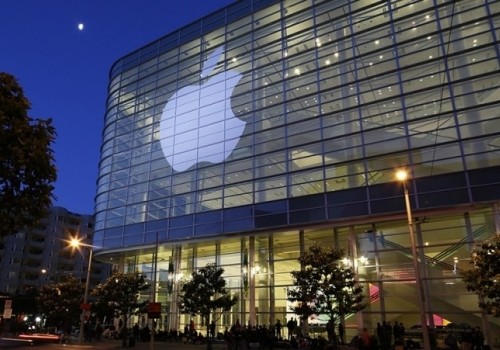 Apple announced yesterday that it has acquired Perceptio, a small startup company specializing in technology that lets companies run artificial intelligence systems on smartphones without needing to share much user data, according to Bloomberg.


Read More ...
---
Roku 4 gets official with faster quad-core processor, 4K video support and remote finder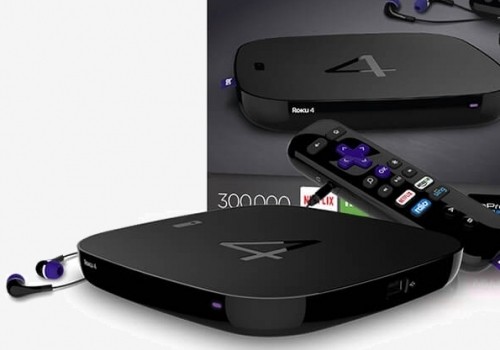 Roku has finally made its refreshed media streaming box official. In addition to 4K video playback capabilities, the new set-top box packs a few neat surprises such as a remote locator.


Read More ...
---
Reddit has a new site called "Upvoted," but you can't comment on it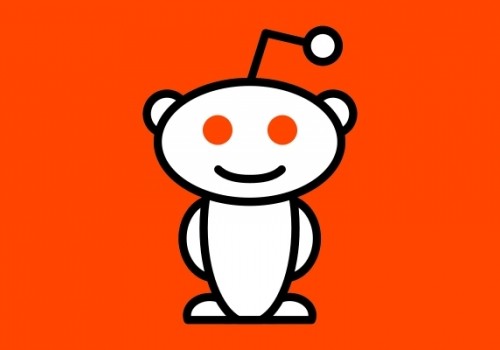 We all know and love (or don't) Reddit, and today the site has launched a new site with new content. This "Redditorial Publication" is called Upvoted, and it's a digital magazine with some original pieces inspired by the community, but all content is created by the Reddit team. ...


Read More ...
---
Microsoft reveals HoloLens developer kit pricing, shows off second-generation Band wearable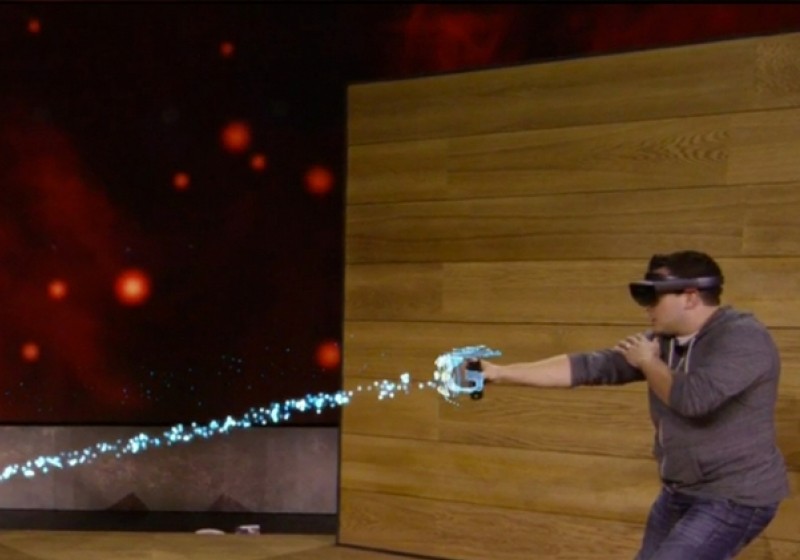 Microsoft is now accepting applications from developers interested in building apps and experiences for HoloLens, the company's mixed reality headset. Unlike some of the competition in the VR space, Microsoft won't be handing these out to just anyone.


Read More ...
---
This is the new Surface Pro 4: The original laptop-tablet just got better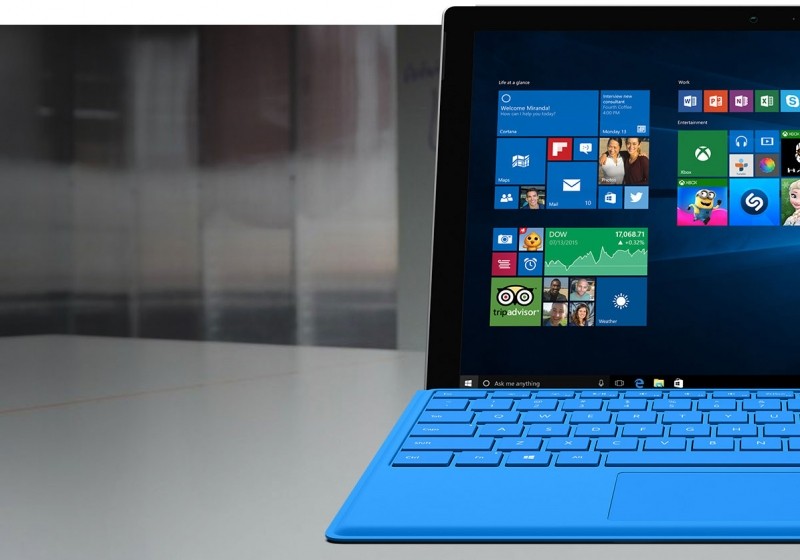 Microsoft had a lot of exciting announcements to make today as it unveiled new Windows 10 hardware across a few different categories. As expected, a new Surface Pro 4 tablet was in the cards, improving upon its predecessor with updated specs and minor design tweaks.


Read More ...
---
Save on two years of Private Internet Access VPN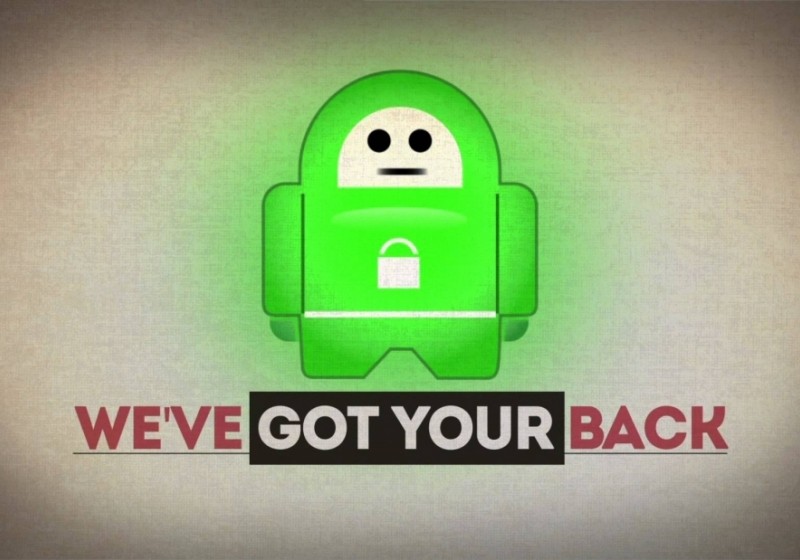 Private Internet Access is a premier VPN provider with a history and reputation of quality service. Right now, you can lock down a two year subscription for 24% off in the TechSpot Store.


Read More ...
---
European Court of Justice says EU-US Safe Harbor data-transfer agreement is invalid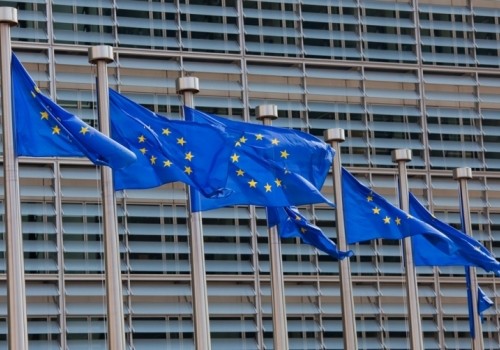 The trans-Atlantic Safe Harbor data-transfer agreement which governs the flow of personal data from the European Union to the US has been ruled invalid. The European Court of Justice said that the agreement compromises the privacy of EU citizens and their right to challenge the use of their information.


Read More ...
---
Microsoft's first laptop ever: meet the Surface Book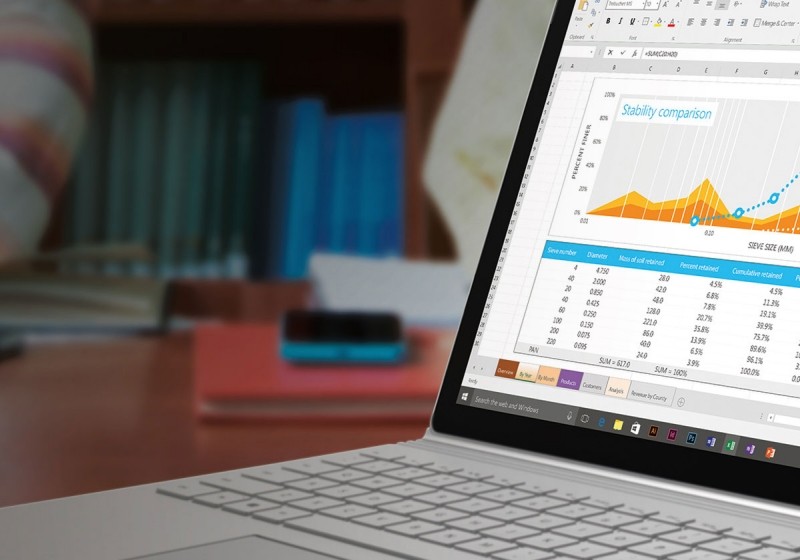 Microsoft made a surprising announcement today launching their first laptop ever. And honestly, it's not just any laptop. The new Surface Book comes packing a punch with some of the fastest hardware you will find on a portable PC and shall I say, a drool-inducing design that appears as functional...


Read More ...
---
Microsoft announces two flagship Lumia 950 handsets, plus the budget-minded Lumia 550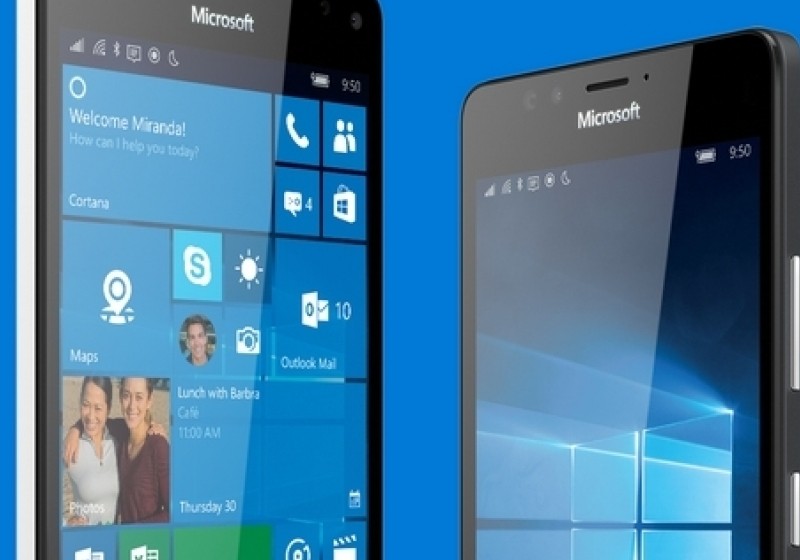 Microsoft on Wednesday announced a trio of new Lumia smartphones during its Windows 10 hardware event, tackling the entry-level space with the new Lumia 550 and the high-end market with a pair of flagships. Most of what we learned today had already been leaked by Microsoft although there were a...


Read More ...
---
Sony expected to drop the PlayStation 4's price to just $350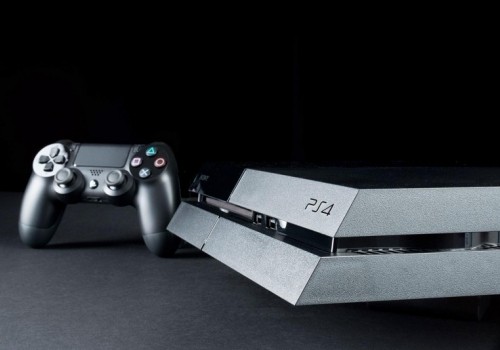 An advertisement that briefly appeared on Target's website has indicated that the price of the PlayStation 4 will imminently drop to just $349.99 ahead of the 2015 holiday shopping season.


Read More ...
---
Activists call Trans-Pacific Partnership agreement the"biggest global threat to the internet"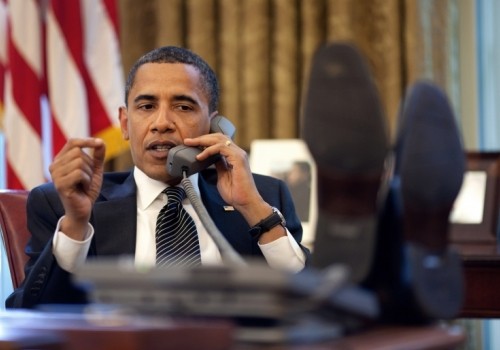 After five years of negotiations, trade ministers from 12 countries, including the US, have reached a deal on the Trans-Pacific Partnership (TPP). Campaigners say the agreement is the "biggest global threat to the internet," and claim it will bring huge new online restrictions around the world.


Read More ...
---
Watch live: Microsoft launches new Windows 10 devices
The next-generation Surface Pro 4 tablet is expected to launch today, alongside new high-end Lumia phones (the recently leaked Lumia 950 and Lumia 950 XL) and a range of other products at a Windows 10 devices event in Manhattan. We've embedded a live feed of the event above so you...


Read More ...
---
"Premium" HDMI cables are coming, certified for 4K
If you want a HDMI cable that's capable of transmitting a 1080p signal, picking up a $4 cable from Amazon will probably suit you just fine. But if you're after a HDMI cable for your new 4K 60 Hz setup, there's a chance that the same $4 cable won't have...


Read More ...
---
'Steam Sections' coming to GameStop, EB Games, and Game UK stores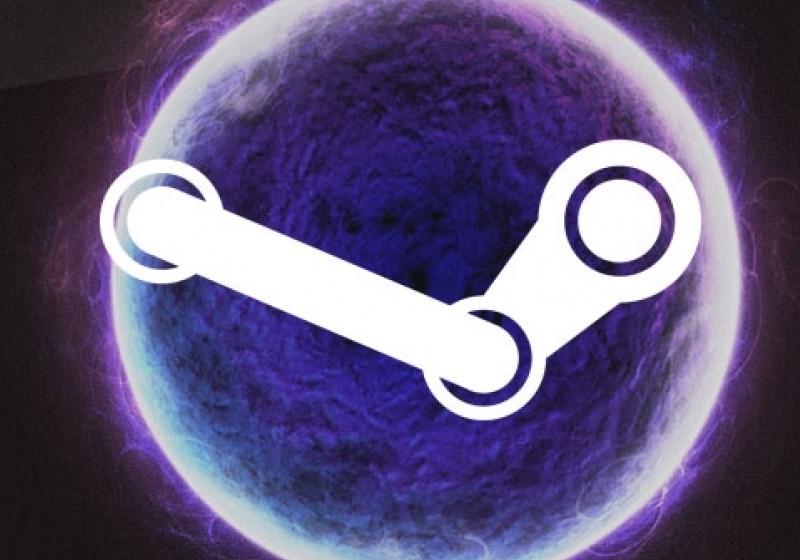 Valve has partnered with several major video game retailers to put 'Steam Sections' in their stores, bringing Steam hardware and pre-paid Steam cards to a dedicated section in popular retail outlets.


Read More ...
---
UltraEdit 22.20.0.34
The ideal text, HTML and HEX editor, and an advanced PHP, Perl, Java and JavaScript editor for programmers.

Read More ...
---
Netflix for Android 3.15.0
Netflix is the world's leading subscription service for watching TV episodes and movies on your phone. This Netflix mobile application delivers the best experience anywhere, anytime.

Read More ...
---
Dropbox Experimental 3.11.33
Dropbox allows you to sync your files online and across your computers automatically.

Read More ...
---
Reason Core Security 1.1
Security software that removes malware and adware your anti-virus will miss. Free, Fast and Simple.

Read More ...
---
Aqua Mail for Android 1.5.9.14
Easy automatic setup for popular email services: Gmail, Yahoo, Hotmail (POP3 only), FastMail, Apple mail services (@me.com / @mac.com), GMX and more.

Read More ...
---
Tweaking.com - Windows Repair 3.6.0
All-in-one repair tool to help fix a large majority of known Windows problems including registry errors and file permissions as well as issues with IE, Windows Update, Windows Firewall and more.

Read More ...
---
MEGAsync 2.3.1
A handy and user-friendly software solution for all those who want to backup and share their valuable files and folders in the cloud.

Read More ...
---
StartIsBack 1.1.5
StartIsBack returns Windows 8 a real fully featured start menu and start button, behaving exactly like the ones in Windows 7.

Read More ...
---
GeForce Experience 2.5.15.46
The easiest way to optimize your games and keep your Nvidia drivers up to date.

Read More ...
---
PRTG - Free Network Monitor 15.4.19
PRTG Network Monitor is the powerful network monitoring solution from Paessler AG.

Read More ...
---
GOM Player 2.2.71
Freeware media player that supports many features for advanced users who desire to watch video files at the best quality.

Read More ...
---
Mirillis Action! 1.27.1
Action! allows real-time recording/capture of Windows Aero desktop in a superb HD video quality.

Read More ...
---
ConvertXtoDVD 5.3.0.29
Convert and burn your videos to DVD

Read More ...
---
Sweet Home 3D 5.1
Sweet Home 3D is a free interior design application that helps you draw the plan of your house, arrange furniture on it and visit the results in 3D.

Read More ...
---
Mozilla Firefox 42.0 Beta 4
Experience cutting edge features but with more stability.

Read More ...
---
Start Menu X 5.65
Start Menu X is a replacement of the system menu for professionals. Compatible with Windows 8.1. Power users know how inconvenient and time-consuming it is to launch programs from the system menu.

Read More ...
---
eXtreme Movie Manager 8.5.0.0
It lets you catalog any video formats such as DivX DVD, VHS, SVHS, VCD or LaserDisc with detailed information.

Read More ...
---
Yapbam 0.18.4
Yapbam (Yet another personnal bank account manager) is free, open-source, cross-platform (it runs under Windows, MacOs, Linux, etc ...), portable (you can put it on an USB key) and easy to use.

Read More ...
---
LinkAssistant SEO Tool 5.5.5
Get Your Search Engine Rankings High By Improving Your Site's Link Popularity.

Read More ...
---
Hitman Pro 3.7.9.248
Unlimited free scanning and free 30-day version to remove detected malware.

Read More ...
---
Farbar Recovery Scan Tool (FRST) 04.10.2015
Farbar Recovery Scan Tool (FRST) is a diagnostic tool incorporating the ability to execute prepared script solutions on malware infected machines.

Read More ...
---
CSE HTML Validator 15.04
One-click HTML, CSS, SEO, spelling, accessibility, and link checking with CSE HTML Validator for Windows saves you time and helps you eliminate website problems that cause visitors to leave your website.

Read More ...
---
Advanced Codecs for Windows 8/7 5.4.9
Watch High Definition video playback without needing expensive players. Listen to bitstreamed TrueHD and DTS Master audio using HDMI to an AVR.

Read More ...
---
PaperScan Free 3.0.11
PaperScan Scanner Software is a powerful TWAIN & WIA scanning application with an OCR engine centered on one idea: making document acquisition an unparalleled easy task for anyone.

Read More ...
---
Actual Transparent Window 8.6
Awesome semi-transparent desktop will inspire you at work! Learn more.

Read More ...
---
Combofix 15.10.06.01
ComboFix is a program, created by sUBs, that scans your computer for known malware, and when found, attempts to clean these infections automatically.

Read More ...
---
Free Music Downloader 1.73
This program allows you to download music from different online sources. Formerly known as Last.FM.

Read More ...
---
LangOver 5.0.56
LangOver 5.0 - is a freeware that helps when you tried to type in one language but the result was in another... Annoying, eh?!

Read More ...
---
Mozilla Firefox Beta for Mac 42.0b4
Experience the newest innovations in an unstable environment that's not for the faint of heart.

Read More ...
---
Chromium 48.0.2529.0
Chromium is an open-source browser project that aims to build a safer, faster, and more stable way for all users to experience the web.

Read More ...
---
Available Tags:
Google
,
Apple
,
Microsoft
,
Sony
,
Windows
,
Steam
,
UK
,
Android
,
Security
,
GeForce
,
3D
,
Mozilla
,
Firefox
,
HTML
,
Windows 8
,
Mac
,