Malwarebytes launches pirated key amnesty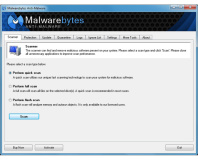 Free keys replace dodgy copies.

Read More ...
---
Lenovo teases retro-themed ThinkPad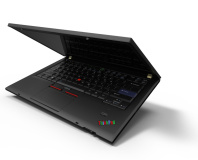 Would require "significant sales."

Read More ...
---
Rocksteady releases first Batman: Arkham Knight patch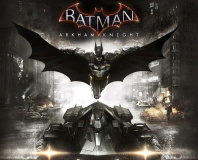 No fixes for the biggest flaws yet.

Read More ...
---
Batman: Arkham Knight Review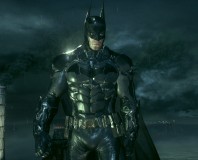 Rocksteady's final Batman game is a fitting conclusion to the series.

Read More ...
---
Available Tags:
Lenovo
,