Valve releases SteamOS Brewmaster preview build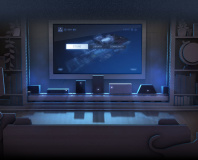 No upgrade path yet, though.

Read More ...
---
Tesoro announces Thyrsus MOBA mouse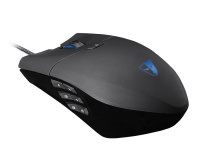 Named for Dionysus' staff, apparently.

Read More ...
---
BT looks to shutter its plain old telephone service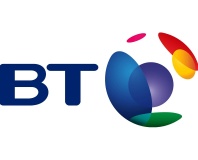 Wants its customers to use VoIP instead.

Read More ...
---
Hex Gear R40 Preview Build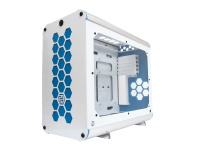 You've seen the mods, now for an in-depth look at Hex Gear's R40 case

Read More ...
---
EVGA announces SuperNova P2 850W, 750W and 650W variants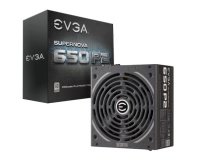 Expands the modular range.

Read More ...
---
Rumours point to problems with Intel's 10nm node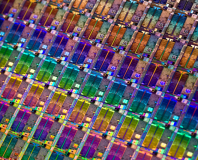 Cannon Lake pushed back, leak claims.

Read More ...
---
Warner Bros. pulls Batman: Arkham Knight from Steam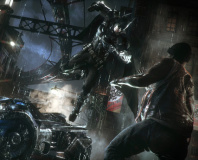 Apologises for poor port performance.

Read More ...
---
SilverStone Kublai KL05 Review
SilverStone offers some compelling cases at the premium end of the market but does the £56 KL05 impress too?

Read More ...
---
Available Tags:
Valve
,
EVGA
,
Steam
,